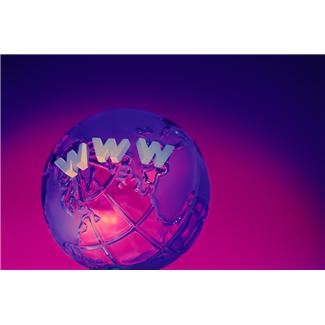 When Google first launched panda in 2011, its main aim was to degrade the many websites that have been rated with poor user experience. The launch saw a significant impact of the search results of 11.8% of the sites in Google's index. In July 24th 2012, Google announced that they pushed out the Panda 3.9 refresh. By this time, there were rumors circulating on the net, that Google was about to do a panda refresh. However, Google denied rumors of a Panda update. Google stated that the new update had impacted 1%of search results which is significant. However it is not so remarkable, compared to the higher percentage seen when Google first launched Panda or when Panda was introduced in Korea and Japan and the impact on search results were 5% of all indexed sites.
Penguin Joins the Party
On April 24th this year, another Google algorithm named Penguin went live. According to Google, Penguin affects approximately 3.1% of the search results in the English language and 3% of the searches made in other languages. There is even a bigger percentage when these searches are made in languages that are considered to be highly spammed. On May 25th Google unveiled the last Penguin update, which was the 1.1 According to Google's Matt Cutts, the Penguin update is supposed to impact only less than 1% of the English searches. The Google Penguin update was released and its main purpose was to reduce web spam in the form of links. Two days after the Penguin update from Google was released, Google prepared a feedback forum. There were two categories of people who found this forum to be useful. There were those who report web spam that still had higher ranks even after the search engine algorithm change. Then there were those who were upset because they felt their site was hit by the update. Many online forums dealt with the latter group, with questions popping up like; 'did your site survive the Google Penguin update?' there was also a reconsideration forum, meant for the sites who received messages stating that their sites demonstrated an unusual liking.
The latest Panda refresh, which is raising much speculation and anxiety, has all persons with a keen interest on Google updates waiting for the latest information. SEOs are eagerly and patiently waiting for a Penguin refresh as well. Anyone concerned about how your site may have been affected can use many online community resources for more information about Google's recent algorithm additions and upates.
Stephen Craig is a part of an elite team of SEO consultants and enjoys writing about the latest trends in search engine optimization. Follow him @SCraigSEO.