"If it isn't on Google then it doesn't exist"
Jimmy Wales, Wikipedia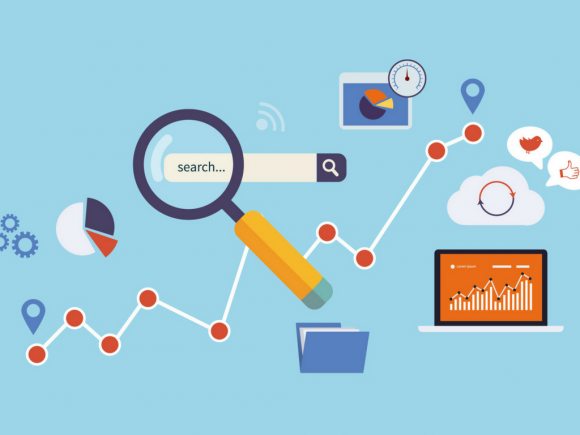 If you are serious about your business having a strategic web presence in 2017 then content marketing is essential to your overall marketing efforts.
With display advertising losing it's effectiveness with audiences year-on-year many business both small and large across the globe are moving their marketing efforts to ones that involve content and establishing their presence on the internet.
Visual content with more creativity that involves story telling and contributes to experiences is what helps modern day audiences create an emotional connection with business and  brands. Once a reader or visitor has established a connection with you business or trusts you then they are more likely to become a customer.
 Performancing Content Marketing Services
Here are a selection of some of our core content services on offer.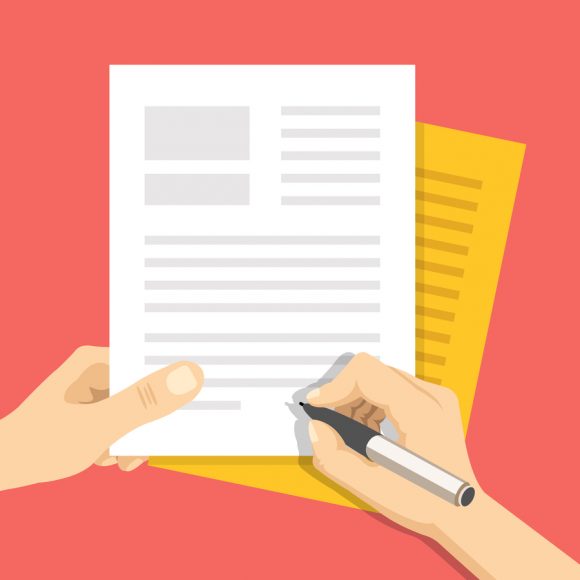 Copywriting & blogging – Written content is the cornerstone of web marketing and getting your site ranked in Google. High quality and in-depth content is needed to be published on your site so that Google sees your brand as a leader in your industry before they can rank you on page one in their search results.
Guest blogging and article placement – Once you have in-depth content published on your site and are gaining some traction in Google then the next important step is to get content published on authoritative websites and blogs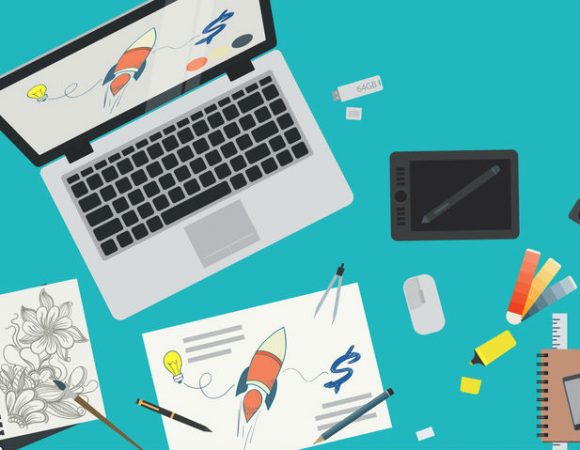 Graphic design & illustration – In a crowded web marketplace visual content is important to help you stand out from the crowd and get noticed. Illustrations are a great way of complimenting your content and making it 'pop' out at the reader.
Infographics are also a highly effective way of visualizing content to tell a story to the reader.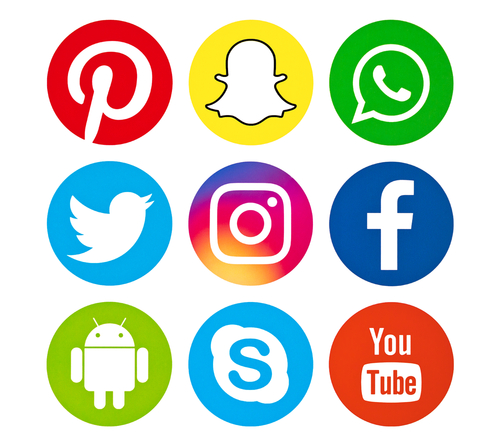 Social media marketing – Social media is another important cornerstone of content marketing and often goes hand-in-hand with highly visual content. We will create and execute a campaign to share and distribute your content across all major social media channels and establish your presence there.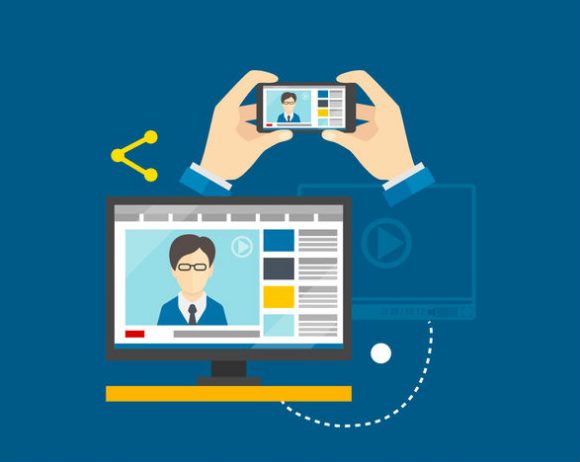 Video content – Video content is becoming more and more popular each year and for any brand or business that is serious about conducting a content marketing campaign for all major platforms then video content is a must. Alex Fox our video editor can produce high quality video content to help your brand stand out on YouTube.
Want to know more? Let's talk
Why choose us?
With a creative team of experienced digital marketers, bloggers, designers and social media experts Performancing has been creating compelling content for over a decade and helping our clients achieve Page One positions in Google as well as establishing their brand as a thought leader on the web. Our team has over 30 years of combined experience in a wide range of content fields such as graphic design & illustration, copywriting & blogging, photography as well as web development and programming.
A Content Marketing Strategy
How would a typical content marketing strategy play out? Here's an example.
Setup a blog or article area on your site
Publish researched content on your website or blog on topics related to your business and industry
Write in-depth copy and publish on industry related blogs and websites to establish your brand name as a thought leader
Create visual content and video to share across all social media channels
What Does It Cost?
Our content marketing services can vary from small one-time packages of written content published on industry websites and blogs to just full blown content campaigns across all major search engines and social media platforms.  Here are some example packages, for full details please fill in the contact form below:
On-site Content Package
Our writers will produce content to be published on your own website.
Starts at  – 9,000 Thai Baht
Guest Blog Package
We write in-depth blog posts on topics related to your business and publish them on high-authority websites and blogs.
Starts at  – 15,000 Thai Baht
Brands We Have Worked With
Vodafone UK
Ajinomoto
NTT Japan
SNATZ
[gravityform id="7″ title="true" description="true"]