About us
Performancing accelerates your business' marketing and brand value through strategic content. We help you build content, optimize your message, engage your audience, and drive value through growth, partnerships, and revenue.
Our clients have been featured on:





Get Our Essential Link Building Guide
Without SEO, you're missing out on a huge traffic stream in 2020. According to statistics, up to 64% of all traffic to websites comes from organic search. In this free book, we will explore fundamental link-building practices along with practical content strategies that you can immediately start using in your campaigns. Ready to begin? Click the download button and fill in the form to get your free ebook now.
Our team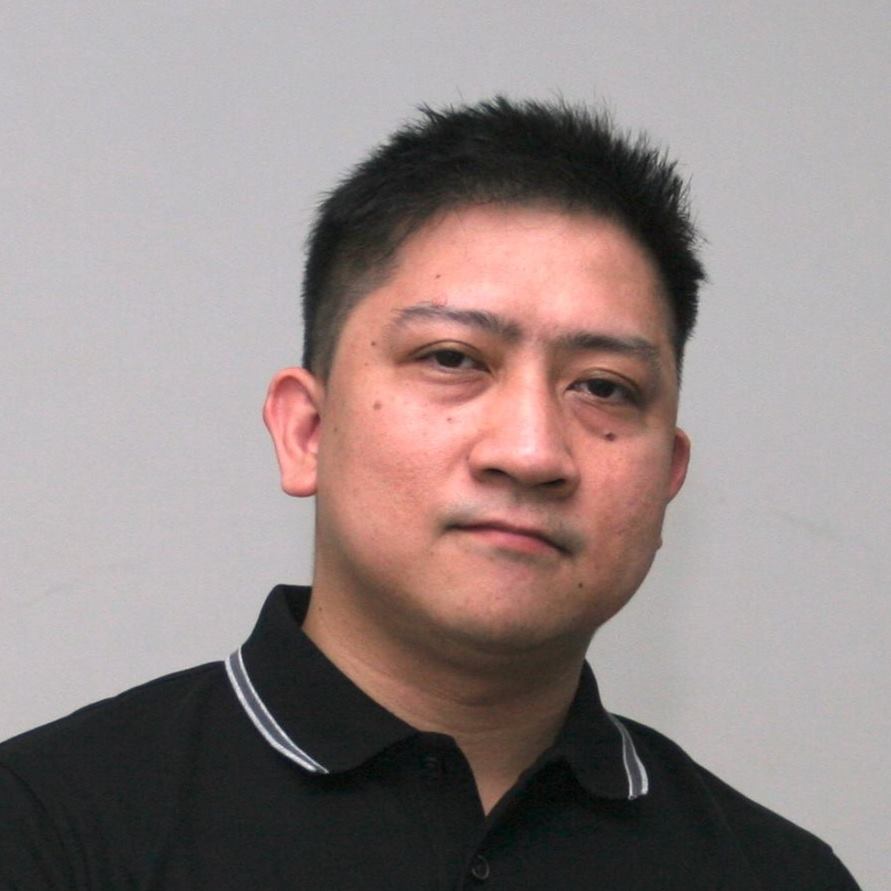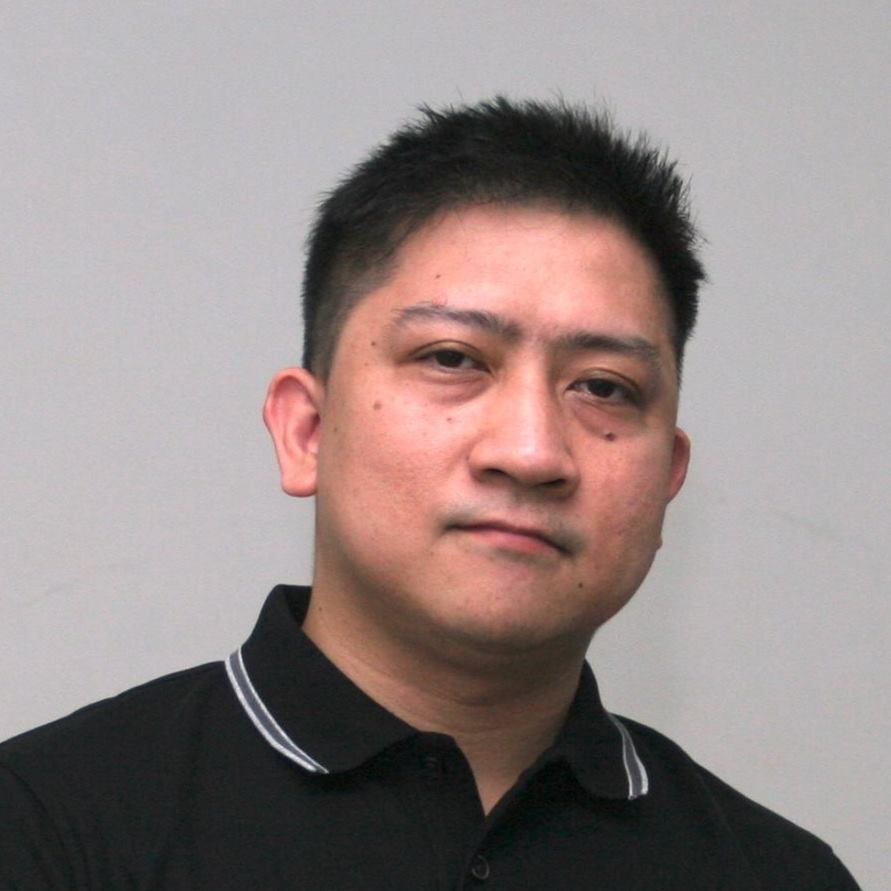 J. Angelo Racoma
CEO & Chief Strategist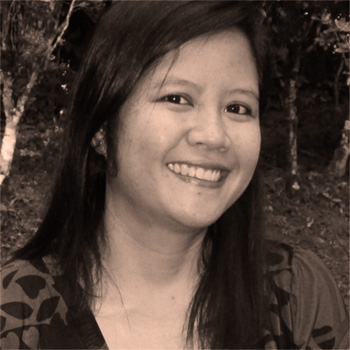 Noemi Twigg
Lead Copywriter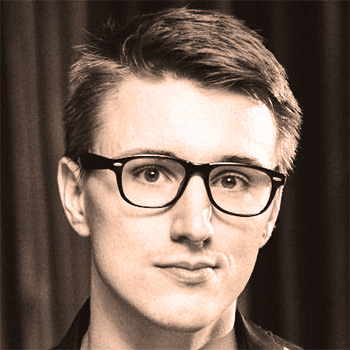 Alexander Fox
Tech Copywriter & Video Editor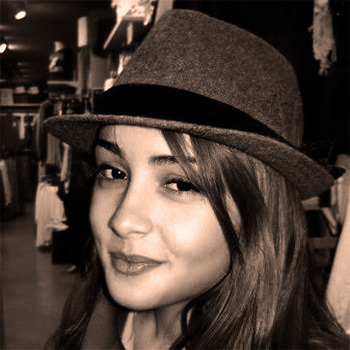 Veronica Theodor
Copywriter & Designer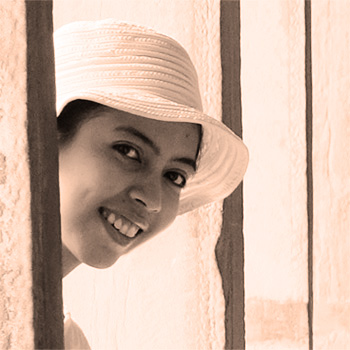 Sophia Lucero
Design & Developer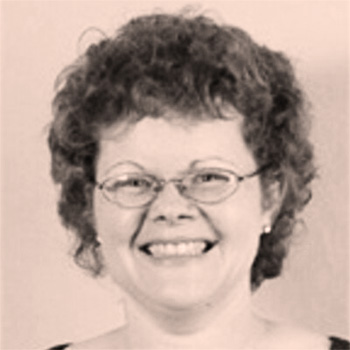 From the Blog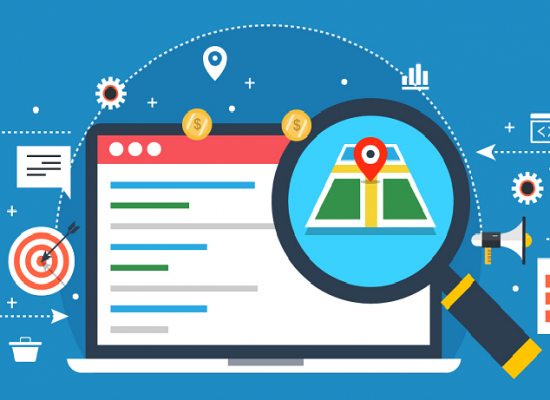 Once upon a time, there were seven results in each Google search that returned location-based business listings. In 2015, however, Google changed how they display results and cut the listings down to three that appear at the top of the search results. Being one of the listings in the local '3-pack' is invaluable for your […]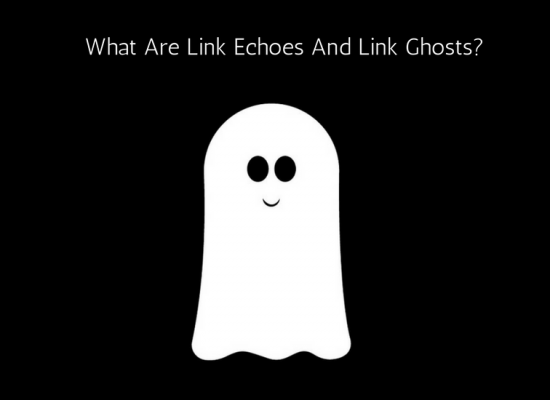 So many factors contribute to your search engine page rank that sometimes it's difficult to put your finger on just what is giving your site a boost. Google's algorithms consider many different factors when ranking your site. One that is well known and understood are inbound links to your site from outside sources. Certain links […]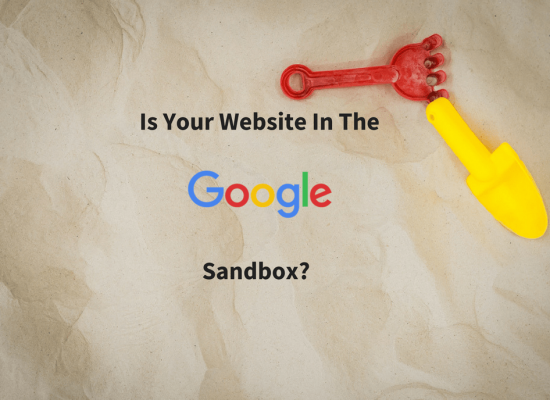 Sometimes you do everything right, but you don't see the results of your efforts right away. It could be that your web design, approach, or marketing need some tweaking—but sometimes another factor is at work. In its quest to keep search results relevant and only lift the best to the top, Google sometimes holds back […]
Read Our Blog