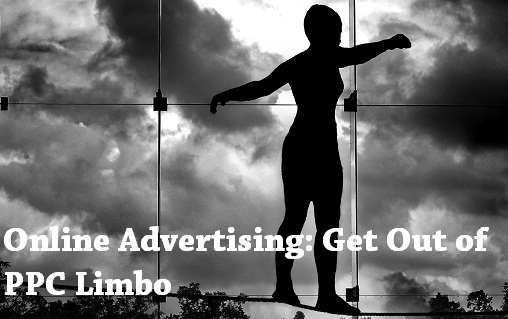 PPC, short for pay-per-click is usually the go-to paid online advertising strategy for companies wishing to get a foothold on their online presence. However, depending on a business' industry, PPC can get very competitive and extremely costly. Instead of relying on PPC, it may be worthwhile to try other innovative online advertising strategies that may help you continue to grow your online presence.
Affiliate Marketing
For online service providers that offer online services or products, an affiliate program may be a great way to get exposure and let others grow your business for you. Affiliate marketing is promising individuals a percentage of the total sales, or a set price, for every item sold through the marketer's personalized link. A reference code or personalized link can ensure that a marketer would get the commission from the sale that they helped generate.
There are many online affiliate networks, like Chitika, that will help you get affiliate marketers for your product. Commission Junction, Linkshare, and ClickBank are also well-known affiliate advertising networks.
Another opportunity to grow traffic through affiliate marketing is running an affiliate marketing page on your business' website. Assigning marketers a special coupon code buyers can input in the checkout process or using a plugin or service to generate personalized links are two options to run and manage an affiliate marketing program on your own website.
Blogger Outreach Programs
According to some, blogs are becoming the new newspaper, with some getting hundreds of thousands hits every day. Because of this, many bloggers have the power to expose your products to thousands of potential customers that may not know about it otherwise.
Companies can work with blogging outreach networks, such as CleverGirls, Influenster, and Fitfluential, or they can simply begin contacting blog owners directly through contact forms or their public email address. Offer to host a giveaway or send the blogger free products in exchange for an honest review. This can be a timely process, but forging a personal relationship with bloggers can help create an open flow of exposure for new products in the future.
Social Media Contests
Regularly offering contests and giveaways through social media can be a great way to help gain online exposure. Use a contest widget like Rafflecopter on a website, blog, or Facebook page to collect entries and require entrants to tweet about the giveaway or follow the company on Facebook and Twitter.
Do you have any other good online advertising strategies? If so, let us know in the comments.