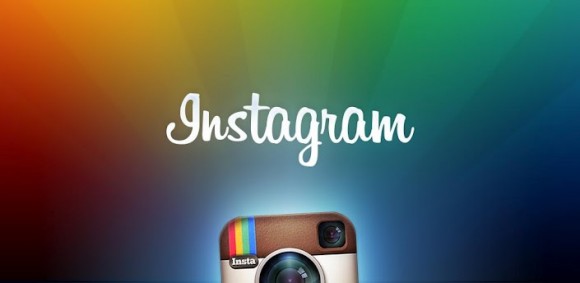 Does your company have a marketing presence on Instagram? If not, it should be looked into. For companies that can share interesting images related to their business, office, products, or services, Instagram might be a great way to get more exposure online via this booming mobile social network.
Instagram Marketing
It is possible to do some marketing via Instagram, but it needs to be done in the right way. Instagram is a place for users to share images in a creative space, and over-spamming this space with company advertising and promotional material will be met with a negative response. However, finding out what your target market is doing on Instagram and then joining them can help you become successful.
Finding Your Niche
For instance, an athletic apparel company can comment on users who are posting on Instagram about their recent workout, diet, or activity. They could hold contests for users to post an athletic-related post with a unique hashtag (e.g. the company's name) for an entry to win prizes or free company merchandise. Additionally, the company could post models in their apparel, inspirational health and wellness quotes, or photos they've taken of their own employees getting active. These types of posts will be of genuine interest to their target market.
For ecommerce websites, ask customers for photos of them using the products they have purchased from the website. Then (with their permission) post them on Instagram! This is a visual testimonial and gives current and potential customers the benefit of seeing the company's products in action.
Staying Connected
An easy way to gain exposure when creating a new Instagram account is to link it with Twitter. If a company already has an active Twitter followership, automatically posting links to Instagram photos can help Twitter followers then start following their Instagram profile. Also adding an Instagram icon to the company's website, blog, newsletter, and other online marketing materials can get the word out about their new profile.  Also including the company's profile on online Instagram and social media directories, like Followgram, can help increase exposure as well.
Just like with any social media profile, it is important to keep Instagram updated, as users will only be exposed to new posts and are less likely to find a company's profile when they only update on a weekly or monthly basis. Instagram is a great way to reach customers as a new digital medium, but it's important to be respectful of the space and not crowd it with advertisements!
Kelsey Jones runs her own social media and search marketing business, The Social Robot, where she helps clients grow their online presence. She was voted one of the top 100 marketers of the year by Invesp in 2009 and has worked for Yelp, Run.com, and Bounty Towels. Check her out at The Social Robot and on Twitter @wonderwall7.