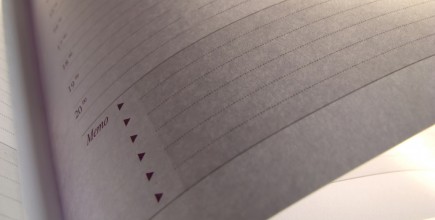 Social media is a great marketing tool to keep up with current and potential customers. However, just with most other digital marketing mediums (like your online advertising or blog), it needs to be updated regularly. One hurdle that many employees who are tasked with the social media content publishing calendar fail to realize is the sheer amount of content their accounts may need each week.
Luckily, there are several places online to find great applicable articles and engaging content that can be used as posting material on sites like Google+, Facebook, and Twitter.
Google News & Alerts
Google is a great place to find fresh content to share. Set up Google Alerts to get an instant, daily, or weekly email of search engine or news results based on certain keywords. Additionally, you can search news.google.com for the most current event stories in your industry. Google Blogs can also be used in this aspect as well.
Message Boards & Forums
Use a message board or forum search engine like boardtracker.com, Omgili, or boardreader.com. Again using keywords relevant to your industry, you can find out what people are actually talking about online instead of relying on popular blogs or news sites to tell you.
Common Shared Holidays
One easy way to fill up a social media publishing calendar is to comment on fun or popular holidays that your target audience or demographic may be celebrating. This could include Groundhog's Day, Labor Day, etc. Be sure to respect religions. Posting a fun image or trivia questions for holidays can be a fun and engaging way to interact with your social media community.
Other Employees or Community Members
Don't let the burden of finding content always lay on your shoulders. Ask other coworkers or community members involved with your organization for posting ideas or questions. Many times, someone not involved in the day to day posting of social media content may think of something you hadn't.
These are some of the places to find great content for your social media publishing calendar. Oftentimes, subscribing to blogs in your industry, creating your own blog posts to share online, and reading books and other materials about applicable issues and topics that are related to your business can also give you the content ideas you are needing.
When you do find a good idea to share, schedule out the social media on a service like Buffer or keep it in a spreadsheet. That way you have a list of ideas ready to go when you are feeling stuck.
Kelsey Jones runs her own social media and search marketing business, The Social Robot, where she helps clients grow their online presence. She was voted one of the top 100 marketers of the year by Invesp in 2009 and has worked for Yelp, Run.com, and Bounty Towels. Check her out at The Social Robot and on Twitter @wonderwall7.