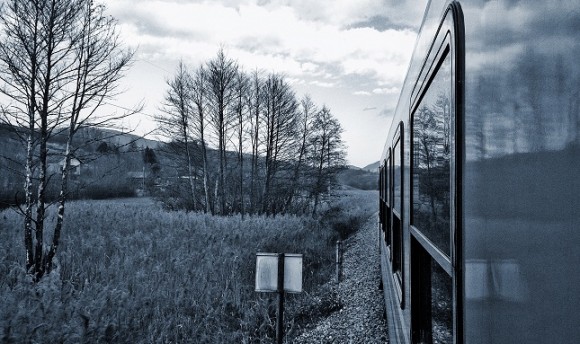 In some company's marketing departments, there are only one or two employees who may handle the social media aspect of a company's online presence. Because of this, when those employees travel for work or go on vacation, there may be issues that arise from ensuring that the company presence online stays constant. However, there are some ways that social media coordinators or marketers can ensure that the corporate social media marketing and outreach isn't compromised just because they aren't in the office.
Scheduling
There are a variety of services that allow companies and individuals to schedule their social media posts to sites like Facebook, Twitter, and LinkedIn. These include LaterBro, HootSuite, TweetDeck, and Sendible. Costs and features may vary; some services offer a free account but have limited features. A social media marketer could schedule posts to run while they are out of the office, thus keeping the social media presence current and updated.
Smart phone Access
Scheduling social media posts may be part of the problem, but social media marketers will also need to monitor the accounts to answer any posts, questions, or comments. Usually smart phones like the iPhone or Android make this process fairly easy; the Twitter app can send a user an alert when someone follows or mentions their username in a tweet. The Facebook Pages app does the same. To stay connected to social media profiles, it is almost a necessity to have a smart phone so questions and comments can get answered in a timely manner.
Take It On the Road
Some social media marketers prefer to take their company's social media presence live on the road with them. Companies live-tweet and share photos and updates from their conference, meeting, or other event that the company (or just a handful of its employees) have traveled to. This may make the users feel more connected with the company, but also takes a higher level of commitment and engagement from the employees' side.
Transferring Duties
If the employee is on vacation or will be too busy with other duties, they may not want to be responsible for the social media community for their company. This is when it becomes necessary to cross-train other employees to handle social media while those who usually handle it are out of the office. This can take some of the stress and anxiety off of the departed employee's shoulders while also giving other employees a chance to learn more about what goes into building and maintaining a social media presence and community.
Photo courtesy of vjeran2001 on stock.xchng
Kelsey Jones runs her own social media and search marketing business, The Social Robot, where she helps clients grow their online presence. She was voted one of the top 100 marketers of the year by Invesp in 2009 and has worked for Yelp, Run.com, and Bounty Towels. Check her out at The Social Robot and on Twitter @wonderwall7.