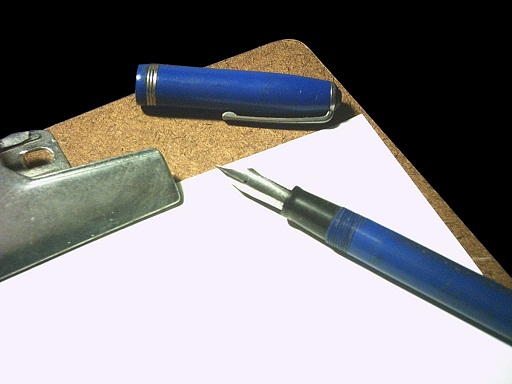 Believe it or not, real-world, in-person marketing, which may include booths, physical advertising (as in signs or banners), or demonstrations make it easy to tie in social media marketing efforts. By making your social media presence known to potential customers at your in-person event, it is possible to get a more involved online community that will carry on past any marketing events a company may hold.
Giveaways and Perks
During South by Southwest Interactive 2012, American Express had a booth that gave perks to attendees who connected their Twitter account with their American Express account. Those who did received perks, such as statement credits or t-shirts. The booth was constantly full of people waiting for their perk. Other booths at the popular annual conference held in Austin, TX included tweeting about a company or mentioning their custom South by Southwest Interactive hashtag. Attendees has no problem tweeting to receive a free t-shirt or other types of perks.
Signing up for Updates
Promoting your digital newsletter by having a sign-up sheet at your promotional event is a surprising way to get more mailing list subscribers relatively easily. Explaining the benefits of getting on the mailing list, such as coupons, exclusive events, or news updates can provide customers an incentive to write down their contact information.
Put the Information Out There
Sometimes companies may be surprised as how many customers just like their company page or follow them on Twitter just because the information is given to them. Put social media profile URLs on all marketing materials and correspondence, including flyers, brochures, business cards, banners, and even packaging. If a customer genuinely likes a product and wants to learn more about them, they are more likely to connect with them via social media. It may seem too good to be true, but just putting it out there can make a company more successful with their online social media marketing.
Stay Creative
Instead of badgering customers to sign-up for a newsletter, follow a company on Twitter, and like their page on Facebook over and over, think of a way to make it more creative. Give users reasons WHY they should complete an action. Skype at South by Southwest Interactive had another good example of this. When attendees tweeted about the conference and mentioned Skype with a special hashtag, a "Town Crier", dressed up in American Colonial garb of a traditional town crier, read the tweets out loud in a Colonial accent of an iPad covered up by a leather book cover. The town crier generated a crowd and was a great way to get attention online and in person.
Thinking outside the box with clever, seamless offline and online promotions, along with a great overall design, can help a business stay connected with current and potential customers, no matter the event or time of year.
Kelsey Jones runs her own social media and search marketing business, The Social Robot, where she helps clients grow their online presence. She was voted one of the top 100 marketers of the year by Invesp in 2009 and has worked for Yelp, Run.com, and Bounty Towels. Check her out at The Social Robot and on Twitter @wonderwall7.