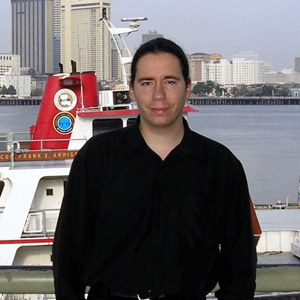 Performancing is happy to announce a new Performancing Service, Performancing Legal. Performancing legal is a new series hosted by Jonathan Bailey from Plagiarism Today.
Jonathan will weekly answer a question from one of our readers and help you with his advice based on many years of experience. Every Wednesday we will announce next week's episode and open the question round. Jonathan will answer one question every following Tuesday.
About Jonathan Bailey
Jonathan Bailey writes at Plagiarism Today, a site about plagiarism, content theft and copyright issues on the Web. He is also the manager of CopyByte.com, a copyright protection service.
Jonathan also writes for Blog Herald and was recently on PerfCast with Jeff Chandler.
Jonathan is not a lawyer and none of the information he provides should be taken as
legal advice.
Post your questions in the comments and look forward to Jonathan's answer on Tuesday 18 August 2009.
Photo credit: Jonathan Bailey.