About Performancing Legal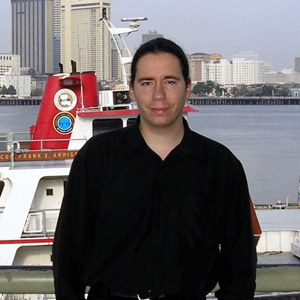 Performancing Legal Service is a series of questions and answers hosted by our resident online legal guru, Jonathan Bailey. This series has been running for three years now and has proved to be enormously popular and hopefully helpful to many bloggers who have had their intellectual property rights violated. It is a service that we are dedicated to continuing for the long-term, which is only possible with your ongoing participation.
About Jonathan Bailey
Jonathan Bailey founded and continues to write at Plagiarism Today, a site about content theft and copyright issues on the internet. He also manages CopyByte, a company that protects online content, and writes a regular column for The Blog Herald.
You can see an interview with Jonathan at Performancing Podcasts.
Submit a legal question
Performancing Legal is completely free and comes with no strings attached. If requested, we will respect your anonymity and help you privately. However, for the benefit of others, we prefer to answer those questions that represent uncommon dilemmas, in the hope that other readers experiencing similar problems will benefit.
Every week, Jonathan will choose one question from our readers and give his advice, based on his many years of experience. Please submit your inquiry via the contact form below and we will be sure to answer you in short order.
[contact-form 4 "Legal"]
Need More Help?
Sometimes online legal cases, especially as regards copyright, are not as straightforward as they should be. If you need that extra bit of muscle to help you with your claim, you can contact our team at Performancing Services, who will be happy to help you.
Coming Soon
We have recently migrated from Drupal to WordPress and in the coming times we will be retrieving all the valuable questions that Jonathan answered over at the old forum, and displaying them in this legal section for your benefit. Apologies for the delay with this.
Disclaimer
We are not lawyers and none of the information we provide should be taken as legally binding.