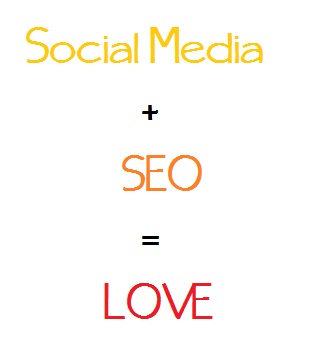 Search engines are able to crawl Twitter biography fields and the basic information of most Facebook Pages, so it is important to make sure all these fields are completely filled out in order to be better found by current and potential customers. Additionally, once these are set up, they must also be maintained  to address any user comments, tweets, or messages. Both of these actions can help a company's social media profiles be more easily found in search engine results.
Twitter
Twitter has multiple areas to utilize SEO. The most important is the profile's bio. Bios can only be 160 characters, or about 20 words, depending on length. Choose common keywords that are associated with the company that the target market may search for, such as "social media marketing" for an internet marketing agency or "discount cruise packages" for a travel agent. However, don't just list keywords. Find a way to work these into a thoughtful and well-written biography, such as "Specializing in discount cruise packages, airfare deals, and vacations to the Caribbean. Located in New Orleans." In this instance, leaving out the company name and starting with "Specializing" in the bio can help save on character length.
Some companies also choose to list their phone number or email address in this field, as well as any other company Twitter accounts. Any usernames with an @ before them and any keywords that have a hashtag (#) before will also automatically be hyperlinked.
Facebook
The most important part of a Facebook page is the Page Name. After a page gets more than 100 Likes, the page username can no longer be changed or edited, so it's important to choose the right username the first time. The username is usually what mainly shows up in search engine results as well.
All profile sections on a company Facebook page should be filled out with succinct, engaging sentences. Facebook cuts off sections after the first few sentences, so the "read more" portion of the sections may not get crawled by the search engine. Besides optimizing these fields for search engines, Facebook's searching algorithm may also be used by users to find pages, so the fields may play a part in these search results as well.
Privacy Settings
Be sure that the privacy settings on Facebook and Twitter are both as open as possible and that users don't have to be logged in to access any of the main content. This not only helps search engines crawl profiles but can also help individual users find company pages easily.
Kelsey Jones runs her own social media and search marketing business, The Social Robot, where she helps clients grow their online presence. She was voted one of the top 100 marketers of the year by Invesp in 2009 and has worked for Yelp, Run.com, and Bounty Towels. Check her out at The Social Robot and on Twitter @wonderwall7.