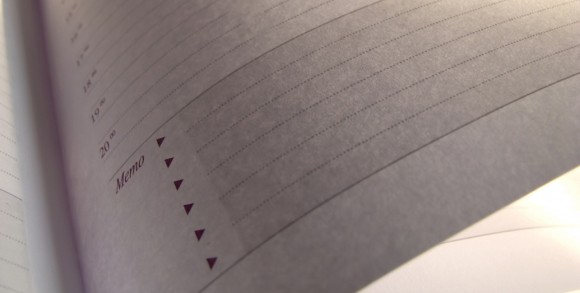 There are many services available today that allow social media marketing managers to schedule tweets, Facebook posts, and more. Some of the free and paid services available include Buffer, Sendible, TweetDeck, and Hootsuite. Many of these services also have mobile apps that allow for monitoring, publishing, and maintenance while on the go or away from the office.
While total automation is never a good thing, there is a great balance between automating your RSS feed from your blog and manually scheduling your posts, as well as taking the time to re-tweet or respond to content or posts when necessary.
Finding great content or internal news or marketing pieces to share and then scheduling when they go out can always be a great way to make sure that your company's social media constantly have a steady social media presence.
Many social media users (depending on the industry) are most active in the morning and right after lunch. However, depending on the industry your company is in, this may vary.  To find out when your Twitter followers are most active, check out Tweriod.com. Then, schedule your posts around the times that Tweriod mentions.
Besides allowing your company to have an active presence on social networks throughout the day, scheduling posts have other benefits. For social media marketers that will be out of the office or away in a meeting, they can schedule a few messages while they are gone. This also works for holidays when the office or company is closed. The social media profile can wish followers and fans a "Happy New Year" or it can remind them that the offices are closed for Memorial Day– whatever is applicable.
This convenience can help decrease the stress placed on those responsible for the social media marketing of the company. Planning ahead is always a good thing, as long at the content that is being scheduled will be timely when it is finally published.
No matter how or why a company is scheduling some of their social media posts, it is important to look through the click-through rates of posts (or the Facebook Insights data) to see what posts were successful and if there is a pattern that relates to time of day, the content itself, or both. Tracking these can help improve the effectiveness and engagement of a company's social media presence.