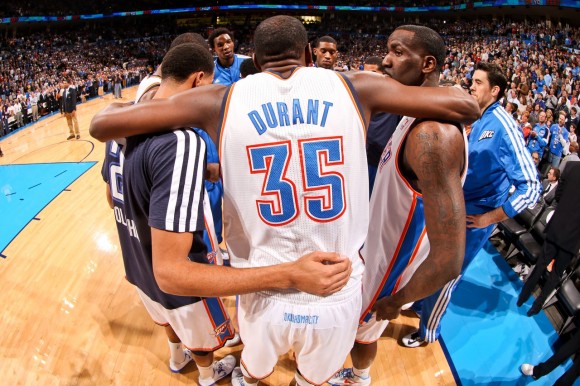 Social sharing is something that goes beyond Twitter, Facebook, LinkedIn, and even Pinterest (which is now the #3 social networking site in the United States). Sharing your content beyond the top four may help you reach an audience that you hadn't before. This may increase visits to your blog or website and may even turn some into loyal readers or customers.
BizSugar
BizSugar is a content sharing site that is similar to Digg. You can submit links to your content and then vote up content (each vote is called a sugar). This is a great, supportive site because it focuses mainly on small businesses. Even though content is easy to submit, the site isn't spammy and a majority of the content is well-written. The main categories are marketing, finance, management, technology, and startups, with sub-categories for each one. The advertisements aren't too distracting and in some cases, the comments on articles are just as informative as the content itself.
Google+
Google+ continues to gain traction for marketers looking to share content, especially because of Google's growing emphasis on Authorship with Google+ profiles. Because of Authorship, marketers should set up a profile for themselves as individuals to take advantage, as well as a business page for their company. Businesses can't be listed as authors, but having an active Google+ page (one that regularly posts content and contributes to online discussions) doesn't take much time and may eventually make a stronger difference when it comes to SEO.
Tumblr
Many marketers may swear off Tumblr as something that is for teenagers sharing photos of Robert Pattinson, but it can be a real resource and opportunity to build community for brands and companies. For instance, the NBA has an amazing Tumblr that showcases unique photos of players and fans during games. They are all photos that don't always make it in news stories and are worth a look. Tumblr can be a great place to not only share your own content, but follow and share content of customers and readers. Tumblr can be a great marketing and engagement tool if is it maintained and used properly. Take the time to have a great layout and make it easy to access the company's profile from your website.
These are just three of the often under-valued social sharing networks that can help increase your audience and website traffic. When used with respect and a high level of engagement, they can really make a difference in your company's overall online presence.
Kelsey Jones runs her own social media and search marketing business, The Social Robot, where she helps clients grow their online presence. She was voted one of the top 100 marketers of the year by Invesp in 2009 and has worked for Yelp, Run.com, and Bounty Towels. Check her out at The Social Robot and on Twitter @wonderwall7.