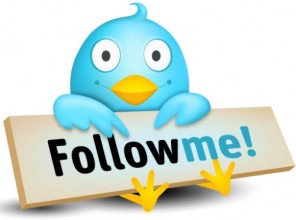 More and more consultants and professionals in the internet and social media marketing realm are using their smartphones (especially the Apple iPhone) to stay connected and maintain their online presence. There are several social media marketing applications available for the iPhone for free that can allow a social media marketing consultant or professional to stay connected and updated on the go.
Popular Social Media Applications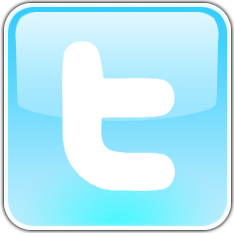 Twitter: Twitter allows the user to add multiple accounts and switch between them.  You cannot post on two accounts at one time. However, the interface is easy to use and loads quickly.
Facebook: The newest Facebook update allows users to write wall posts and publish photos onto the pages they are administrator of, but they cannot delete posts or comments.
LinkedIn: However, the LinkedIn application only allows for one account to be logged in at a time. The LinkedIn application is good for reading posts by other users, accepting requests, and sending InMail. Users cannot edit groups or company profiles.
Blogging Applications
WordPress: The iPhone WordPress application has a lot of versatility and allows users to add, update, and view posts on multiple blogs through the one application. Users can also view and edit pages and approve blog post comments.  Additionally, if users have added the stats plugin, they are able to view basic stats about their blog, including traffic.
Tumblr: Tumblr iPhone app users can post photos, video, audio, quotes, links, and text from their phone, as well as handle multiple blogs via the single application. Tumblr posts can also be scheduled or tweets can be customized. Users can search the iPhone contacts to see if they have a Tumblr account.
Blogger: The Blogger application allows users to monitor and edit more than one blog and add photos instantly to posts. Users can also labels, save drafts, or automatically publish posts.
Social Media Marketing Applications
Sendible: The Sendible user via an iPhone experiences a similar interface to the online computer version of Sendible.com. Users can send the same message from multiple accounts as well as schedule when messages go out. Sendible has a free account version, as well as paid monthly membership, depending on usage and accounts.
Tweetdeck: Tweetdeck is similar to Sendible, but most users use the free version of this service.
These are just a sample of the several iPhone applications that are available for internet and social media marketing professionals.
What are your favorite iPhone applications?
Kelsey Jones runs her own social media and search marketing business, The Social Robot, where she helps clients grow their online presence. She was voted one of the top 100 marketers of the year by Invesp in 2009 and has worked for Yelp, Run.com, and Bounty Towels. Check her out at The Social Robot and on Twitter @wonderwall7.