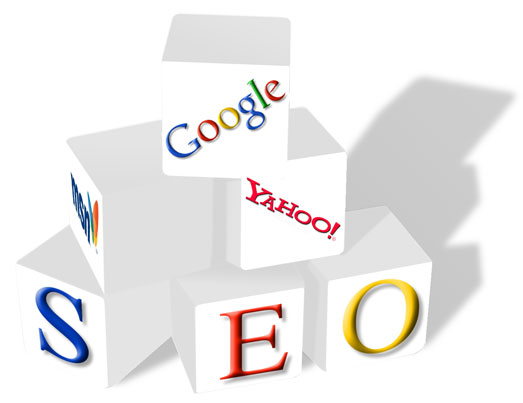 The crawlers are programs that check the pages for keywords. Well, this is only a general consideration, as the program is more complex than it sounds. It has to check millions of pages at 24 hours, but the majority of pages are visited even often. Google keeps the principles of crawlers secret, and this is the way it should be. There is no method for webmasters to determine all the parameters that are considered by those crawlers, but some of the aspects and the working principles behind those crawlers can be anticipated.
Crawler friendly SEO
–          keywords
–          link building
A crawler is only a program that checks the content of a page. there is no special optimization for crawlers. Therefore, you don't need to optimize a site for crawlers, you will need to optimize it for Google as a whole. This is made with keywords, as the crawlers determine the relevance of a website based on the number of times the keyword appears, but also with link building, which determines the importance of a page in a certain niche compared with other pages in the same niche, but also with social media marketing, a method that promotes your page on the most important communication channels today, the social networks.
Keywords
The number of keywords on a page must be big enough for the page to be considered relevant, but not so big, as it is considered spam. The truth is that it is not a general accepted density. While for some pages, a keyword appearing three times is considered spam, for others, the webmasters use the word ten times or even more, without being penalized. Therefore, the relevance and consistency of the website is maybe more important, and a text that flows naturally and it has the keyword two or three times might be considered as good.
Link building
Link building is another method to create a good image for a website, but it has to be done smartly. In other words, you will have to find smart links from important pages to your website, as the crawlers will consider your page as being important for the respective niche. One of the biggest mistakes is to buy the automated submission programs. first, those programs will write your page in some directories that are not really connected with your niche, and second, the Google crawlers will not like automated submission, and you might even be penalized.
Social media marketing
Being a relatively new SEO method, it is still unclear for some webmasters how efficient they could be. Some webmasters even neglect the power of this tool, but this is a mistake. A page that gets appreciations, "Likes" from Facebook and "tweets" from Twitter is considered important by those crawlers, therefore it is considered important for the respective niche. Recently, Google finally admitted that the presence of a website on social networks is an important method for the crawlers to determine the importance of a website; therefore, you should not neglect this aspect.