A modern day web marketer needs a multitude of skills and to be able to wear 'many different hats' so that they can compete effectively within the industry. To get the most out of all these different skill sets without getting bogged down in specific tasks often requires the right tools. Luckily the SaaS industry has been growing significantly in the last few years and there are already a multitude of tools built specifically for web and digital marketers out there, however it can often seem daunting when faced with so many different tools, so here is a breakdown of 8 of the most crucial ones that you should be using this year.

Buzzsumo is by far the best tool available right now for doing research on what topics and types of content have been popular and trending in the past and essential for building your own content ideas and strategies. The app is very simple to use, you type in your search term and then you can set the type of content you want to see related to this term such as infographics, articles, videos etc and then how recent the content should be (days, weeks, months etc.) and within the returned results you are given highly valuable data such as number of Facebook and Twitter shares along with other data such as backlinks. Its free to use but you are severely limited to a few searches per day but the premium version is worth every penny!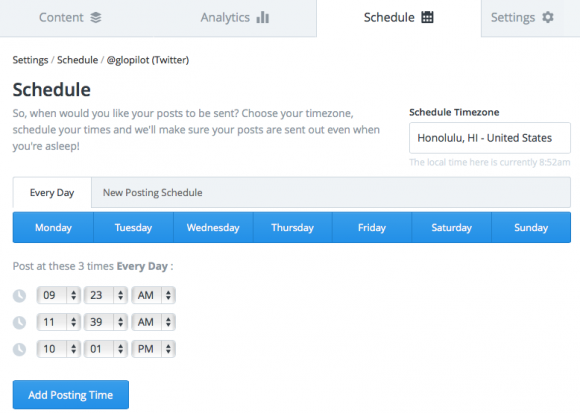 Buffer allows you to schedule important social media posts and updates at different times of the day. As we know its crucial to release your content and updates across social media at the right times, your target audience maybe on Twitter between the hours of 6pm to 2am in the US so being able to set all your Facebook and Twitter posts to automatically publish means you dont' have to keep tabs on that!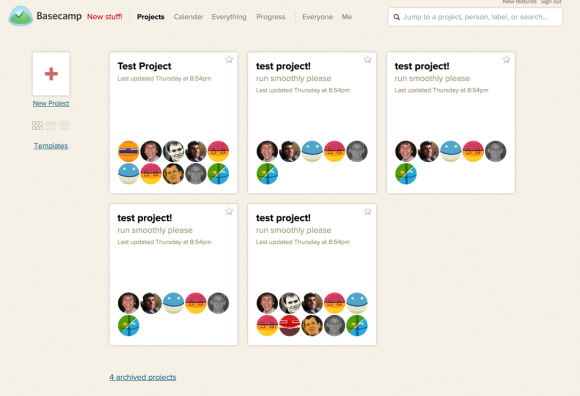 These days with people working in distributed teams making sure everyone is on the same page is crucial, if your discussions and files are all spread out between various email threads then the chances are mistakes will happen. This is where project management webapps and tools are by far the best way to keep everyone informed on changes within a project and that discussions are all stored in one location.  There are many project management tools in the market now but I'd say Basecamp is still probably the best and is very easy to use.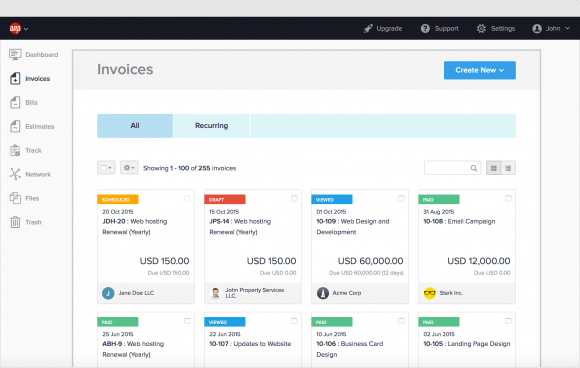 Administrative work can be a real time sink but it has to be done! If you are dealing with multiple clients as well as freelancer designers, content producers and other contractors then eventually you are going to find that managing the invoicing and sending & receiving of payments is going to overwhelm you and take up precious time that should be spent on your work. Hiveage has a wide variety of features including team management and detailed financial reporting and having a time-saving tool like this will allow you to focus on your projects instead of paperwork.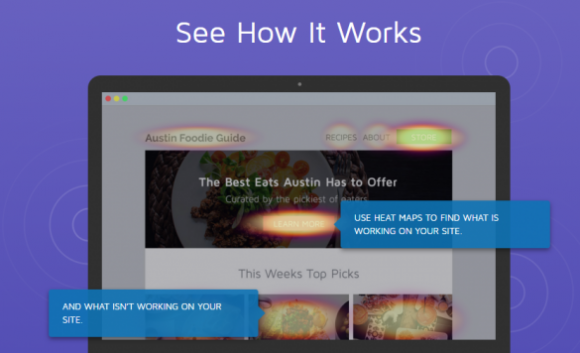 SumoMe is essential for converting visitors to your own site or your client's site into followers or loyal customers. They have a collection of seriously useful tools ranging from heat tracking & click behavior to email collection popups for building your subscriber list as well as the 'Smart Bar' an unobtrusive bar at the top of your screen that you can use for advertising and promotion without annoying the user. We have been using SumoMe extensively on our other publications such as Bloggingpro.com and Freelancewritinggigs.com for a long time now and have seen our subscriber list numbers explode in that time. Although the premium versions of each tool offer the most flexibility the free versions are still very good!

'HARO' stands for 'Help A Reporter Out', you can sign up either as a source or a journalist, marketers can sign up as a source and then choose an area that they can act as a source eg technology. Each day you will then receive an email (or sometimes more than one per day depending on your settings) with a list of stories that the journalists at HARO are looking for sources on. For example here are some of the technology queries from yesterday:
I need to talk to SAP Consultants/Implementation partners for two-tier ERP story
Businesses who are facing hurdles doing digital 
What are key traits of the top chief marketing technologists?
What is Your Favorite Android Phone Tip or Trick? 
If you or your client is involved in one of those areas then you can reply to the request with further information, if the reporter is interested he or she will get in touch with you and hopefully then feature you or your client in their story! This is an excellent time hacking tool for getting valuable media coverage especially for startups.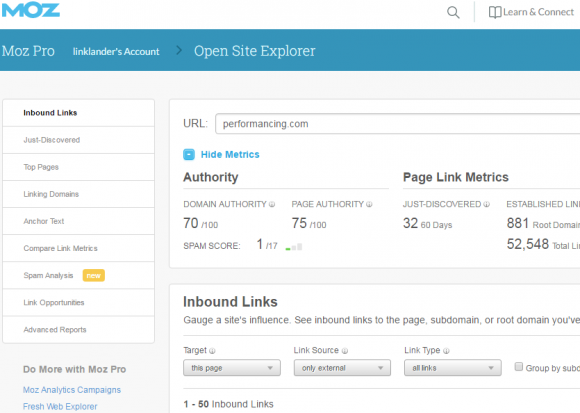 There are many SEO tool-sets out there now and many marketers have their own preferences. Moz has been around a long time and has an evenly balanced set of apps but the most valuable I'd say is their Open Site Explorer tool especially now that Page Rank has been closed off by Google the Moz domain authority score is probably the best benchmark on judging a website's SEO value.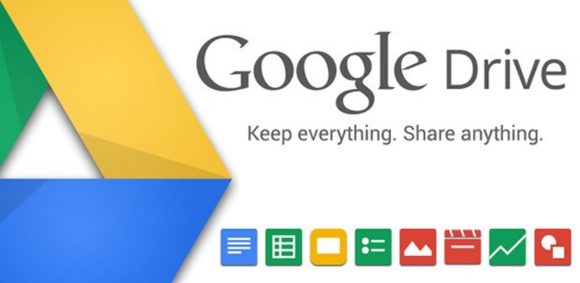 This may seem like a no-brainer but its surprising the amount of people we deal with daily who use Gmail and other Google Apps but have never used (or seem reluctant to) Google Drive. Sharing documents such as spreadsheets and Word files is far easier and more organised than sending attachments everywhere!
There are many, many other excellent tools out there for marketers and also many other alternatives to the ones mentioned above, what tools do you use? Let us know in the comments below!
Author:
David Jones
David is lead digital marketer at Performancing, he also blogs at Bloggingtips.com and Bloggingpro.com.