If you have found recently that your content has taken a nose dive and isn't converting your audience into members & customers or that you are generally stuck for ideas then here are four methods to help revitalise your content marketing and breathe some life back into it.
Spend More Time On Your Titles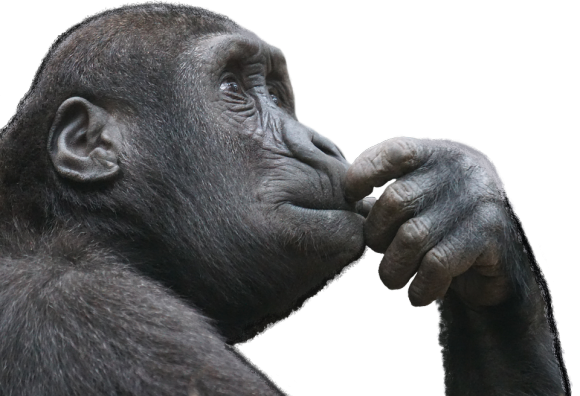 This may seem obvious but these days being able to stand out from the noise within a reader's content stream whether that be on Facebook or in an RSS feed is essential. The average reader is exposed to a huge amount of articles, Tweets, images and videos when browsing the web and according to data from last year 211 million pieces of content are created every minute. If you aren't spending time on brainstorming at least five different titles for any piece you are planning to write then you are doing it wrong my friend. Think 5 is a lot? Then check out Upworthy's editorial process they come up with twenty-five, that's right, twenty-five titles for every single piece of content they produce. That's a lot of brainstorming!
For your content to stand out and get that all important click you need to be putting out titles that are edgier, take more risks and different from your competitors or that evoke emotions & curiosity from your audience.
Tell Stories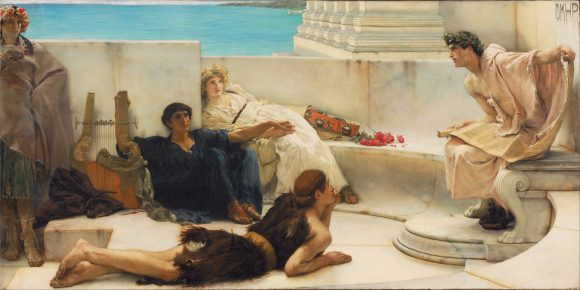 Alex Turnbull the founder of the helpdesk support software Groove published a post detailing his company's journey to try and get their monthly revenue up to $100k per month back in 2013, the article was a huge success as it gave insights into how his company worked and he was sharing his teams journey with the audience. Being able to tie in an article related to your industry in with professional and personal experiences, struggles that you may have overcome or anecdotes is a great way of humanising yourself and your business. James Altucher's book 'Choose Yourself' is another great example, although it could be considered a self-help book it really is just a collection of stories and anecdotes from his business and personal life which any reader that's looking to start a business or change their life can learn a lot from.
Use Data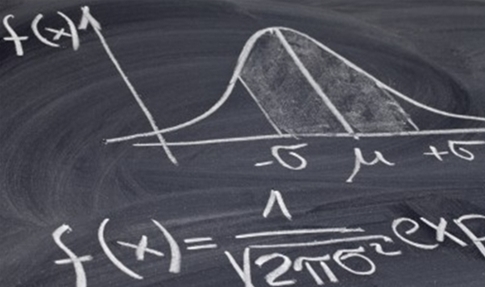 You should always be using your websites (and other platforms) data to see what content is performing well and how your visitors are interesting with it but that is not what I'm referring to here. What I mean here is quoting data within your content to validate your topic and points. This is one of my favourite posts by Neil Patel, see how he uses data throughout the article to validate all his points and also provide deep insights into what does and doesn't work within the industry, he also puts this data forwards using excellent visuals to keep the reader engaged.
Turn It On It's Head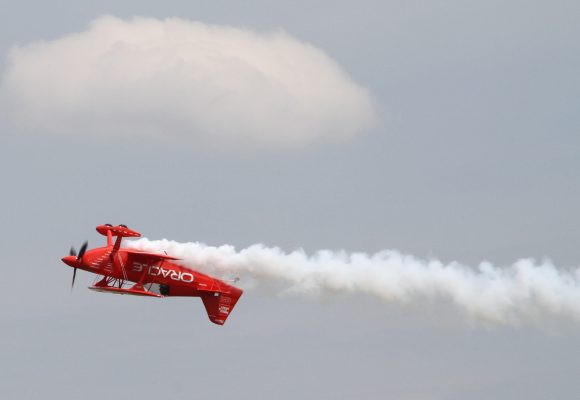 If you have stuck to the same style of writing or type of posts then it might be worth throwing your old methods out the window and trying something entirely new. I often speak to business owners who complain that even though they are updating their blog daily it isn't getting any traffic and/or isn't getting any likes, shares or conversions. In these situations, it can be worth doing the complete opposite of what you have been doing to that point. Publishing short, daily news pieces Monday to Friday? Start doing a single weekly round-up of the week's news instead, or start writing long-form opinion pieces on something related to your industry. Changing your publishing times and days can often bring surprising changes too. We all know that Monday to Thursday is the peak traffic days but often putting out an article on a Sunday evening can get more views and interactions than you might think, many professionals will review articles and other industry-related content on a Sunday evening before the working week ahead and we have deployed this tactic ourselves on many blogs with great success.
If you have been struggling with your content recently then applying just one of these tactics can help invigorate it and give it a new lease of life, if you have any other ideas for re-positioing your content then let us know in the comments 🙂
Author:
David Jones
David is lead digital marketer at Performancing, he also blogs at Bloggingtips.com and Bloggingpro.com.