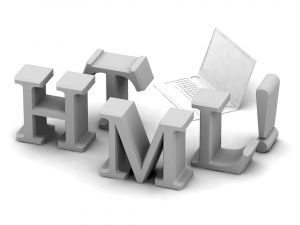 There are many books and websites that offer tutorials and articles to help beginners learn CSS and HTML — both of which can be extremely useful to bloggers, particularly WordPress users who self-host their blogs and want to edit their themes.
However, finding free online resources that are easy for beginners with no CSS or HTML knowledge to understand can be challenging.
Following are several free online resources that I recommend to help you learn CSS and HTML without feeling overwhelmed or intimidated:
If you know nothing about HTML or CSS, make Dave's Site your first stop in learning.  It's very basic and easy to follow.  Start with HTML: An Interactive Tutorial for Beginners and CSS: An Interactive Tutorial for Beginners.
W3Schools offers both CSS and HTML online courses as well as a variety of other courses.  Start with the HTML tutorials and the CSS tutorials.
Splashpress Media offers an 18 chapter CSS guide, which you can download or print.
Jennifer Kyrnin, the About.com Guide to Web Design, offers a wide variety of articles to learn various aspects of HTML and CSS.
The HTML Code Tutorial site includes links to a wide variety of articles, frequently asked questions, and more.  The site also runs a forum which offers more information and enables users to ask and answer questions.
Have you found a free online resource to learn HTML or CSS that was invaluable to you?  Share it in the comments below.
Image: stock.xchng