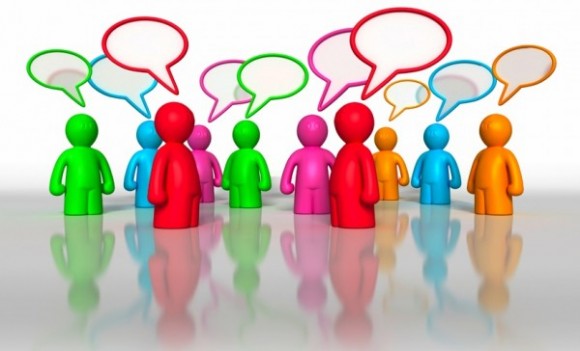 Staying connected online can often be overwhelming, especially if you are managing several social media accounts on a daily basis. Fortunately, there are several apps and websites which can help you stay on top of your social media marketing game and help you stay productive.
Buffer
As mentioned previously, Buffer is a great tool for users that allows you to build up a queue of social media messages on Facebook, Twitter, and LinkedIn. You set the days and times that the posts should go out, and Buffer releases the next one in the queue at each set time. It is $10/month and has a great mobile app that makes it possible to add content on the go, while you are on the metro or waiting in line.
TweetDeck
TweetDeck continues to be a valuable player when it comes to staying productive online. It now offers a chrome app and also has a mobile and downloadable program version. Twitter recently announced that it was ending the support of the Adobe AIR and the mobile apps. However, the web-based versions (such as the Chrome app) still makes it easy to monitor your Twitter mentions and posts for multiple accounts.
SocialMention
SocialMention is a great listening/monitoring tool to see what users and websites are saying about your product, name, or brand online. Searching by specific keywords can bring up the most recent mentions and links surrounding it, making it easy to monitor conversations. Regularly participating in these conversations about you or your business can help increase credibility and awareness.
SocialOomph
SocialOomph is an easy social media scheduling service. They offer paid and free memberships. You can shorten links, schedule posts, enable auto following, post in Facebook groups, and much more. What it lacks in design, this website makes up for in unique and useful features for its members.
SocialMediaToday & Business2Community
It can be hard to keep up with all the current social media trends and news that are developing every day. News aggregators SocialMediaToday and Business2Community make it easy to get a good overall grasp of the current news and trends in the online marketing industry. Both websites syndicate content from some of the top blogs and websites online, making it easy for bloggers to get more visibility while readers get a heavy dose of great content, all in one place. AllFacebook and AllTwitter are also good places to find news on social networking.
image courtesy of Tweepi.com.
Kelsey Jones runs her own social media and search marketing business, The Social Robot, where she helps clients grow their online presence. She was voted one of the top 100 marketers of the year by Invesp in 2009 and has worked for Yelp, Run.com, and Bounty Towels. Check her out at The Social Robot and on Twitter @wonderwall7.