Infographics still work….sort of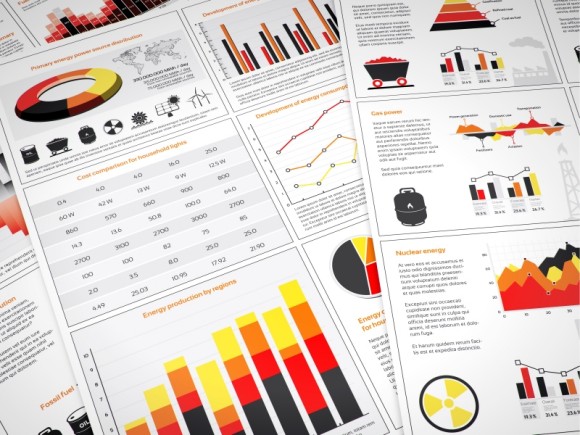 Infographics started to gain traction around 2010 and then saw an explosion across the web for the next 2 years as they grew in popularity. As with all new content and link building strategies SEO and marketing firms were all over them like a bad rash until Google stepped in (as they always do) and reduced the effectiveness of signals from links within infographics. However this doesn't mean you can't still use them. The field is pretty crowded these days so you really need to dig deep to come up with an interesting topic and get the data to go with it, after that you really need a killer design with the information displayed correctly to get your message across. This is really the hardest part as if you have an infographic on a unique and interesting topic then people will still accept it to be published on their sites and people are more likely to share it and link back to it. On top of that there are many infographic galleries you can seed your design on and again, the better the design and unique the topic is the more likely gallery sites will accept it. The links from infographics will not carry the same weight as they used to but are still a solid link-building strategy.
Refreshing or updating old content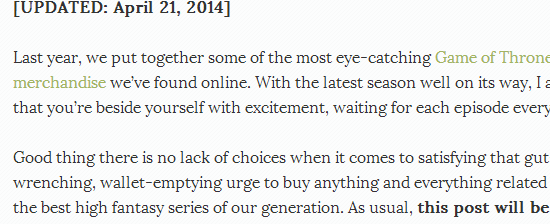 This is a a great tactic as it gives you a legit reason to push some old content to the front of your website or blog again and share it across Facebook and Twitter. If you have any kind of list post you wrote in the past or resource post then go over it again, is there any new content or information you can add there? Nothing ever stays the same and there should always be something new you can add., a resource page that is contently evolving is more likely to be linked to.
Guest Blogging (yes this is still an option)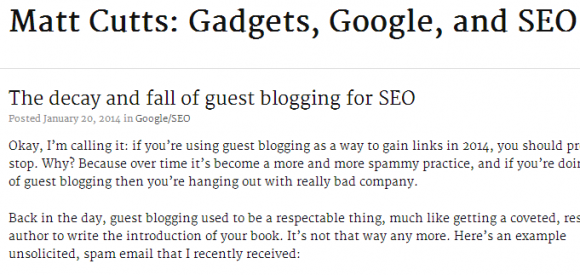 Guest blogging was the new 'go to'  and popular link building option throughout most of 2012 and 2013. As with all of the latest SEO tactics it was abused and Google once again had to take action. Matt Cutts first made some warnings and noises about the quality of the content and links that people allow from guest bloggers at the end of 2012 and then again several times in 2013 and early 2014. Finally in spring of this year My Blog Guest and many blogs and websites associated with it were heavily penalised. In the days and weeks after the guest blogging 'scene' went very quiet as no-one knew what to do next. Slowly it has been coming back though but what we are seeing now is that many sites and publications have taken a much stricter stance on what they accept, this means guest blogging is moving back to what it originally was and reclaiming its position as trusted content and links.
Sponsoring events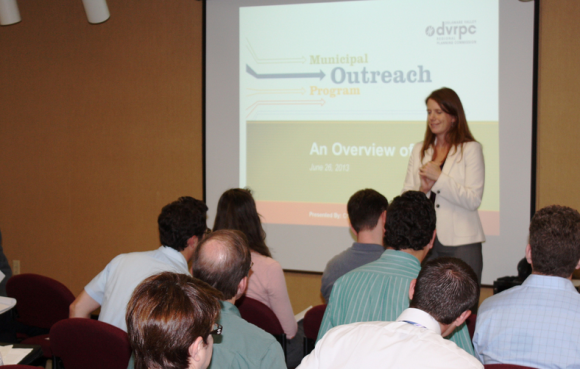 'Sponsored' is a dirty word in SEO and link building, if you pay for a link then it should not be a normal and followed link. But if you help out at and event or on a podcast then your name is going to be mentioned anyway and this is more than likely to bring links also and links that have been earned naturally.
Interviews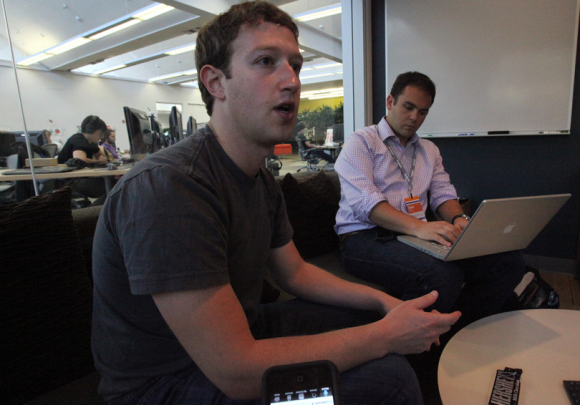 An old strategy and still a good one. Many people make the mistake of trying to interview the biggest names in their niche, if you can get these people then that's great but chances are they won't have the time. Look for people who are new to the scene or have just started a new project, they are more likely to be keen to talk or have something to say. A good example of this is over at our new crowd-funding site Stiqblox.com, we often reach out to creators with the offer of an interview when they launch their campaigns on Kickstarter or IndieGoGo as this is when they are hungry to talk to the press, but you need to catch them before they hit the funding target as after that they simply don't have the time and/or don't need the coverage anymore!
An ice bucket challenge?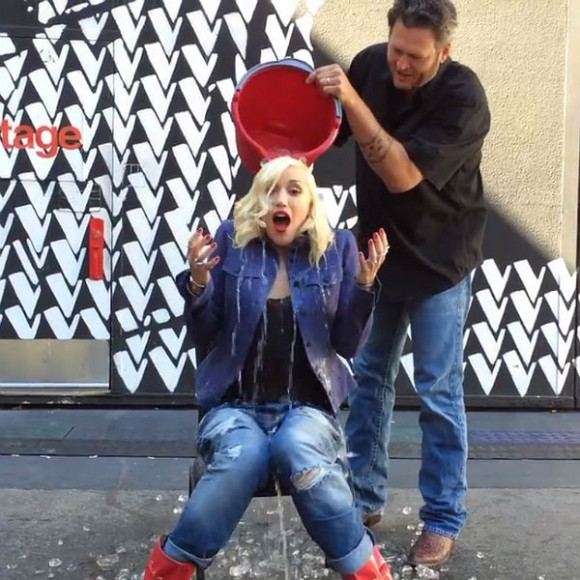 I'm sure you have seen different celebrities across the globe doing this for the past month or so for the ALS charity, it's guerilla and viral marketing at it's best and companies should get involved by taking the challenge while it's still viral, this way you get to help out a good cause while at the same time getting a little exposure and coverage for your brand.
Image sources
Author:
David Jones
David is lead digital marketer at Performancing, he also blogs at Bloggingtips.com and Bloggingpro.com.