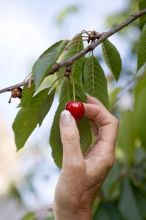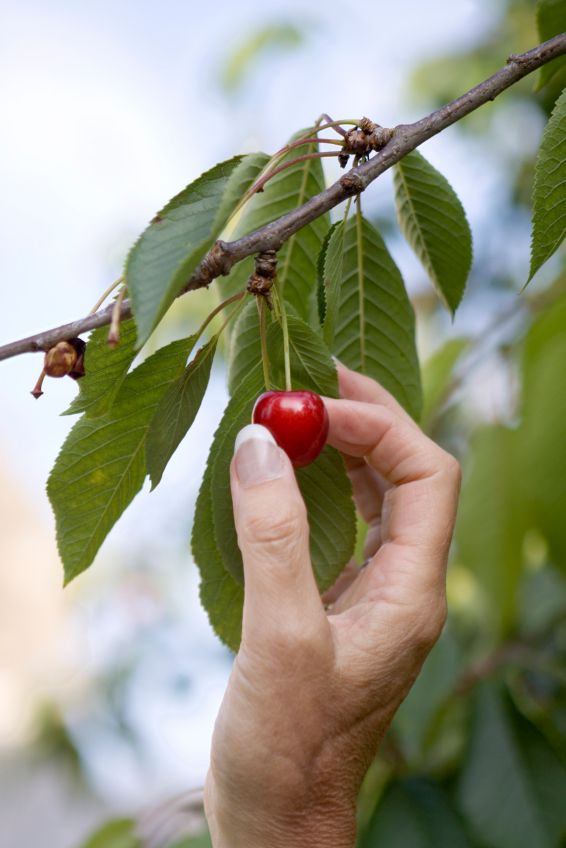 Creating new content for your blog can get nerve-wracking. This is most evident once you have run out of things to talk about or are undergoing blogger's block or writing fatigue after having written multiple posts on a consistent basis. Even though you're in this funk, you still need to produce valuable content on your blog to appease your readers and maintain the relevancy of your blog through constant updates.
If you think you've exhausted your well of ideas for your blog, then let these easy-to-do content hacks help you come up with fresh and exciting angles for your posts.
Create articles out of Quora threads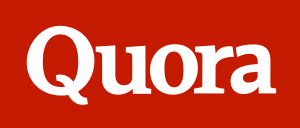 Quora inherited the mantle from Yahoo! Answers as the premier Q&A online site. It hosts a variety of questions from users about anything under the sun and answers from influencers and subject matter experts. From a blogger's standpoint, this is a great place to perform content curation in which you find ideas for your upcoming posts on your blog. In order to do this, you can search for questions within your niche that you haven't covered on your blog and turn their answers into a blog post.
Feature posts from other bloggers
One way to attract attention of your target audience to your blog is to feature posts of other bloggers related to your topic on a weekly basis.
To do this, you will need a set a feed reader like Feedly to find blogs that publish valuable information about your niche to be included in your feed. Once you have set up your feed dedicated to a specific topic, monitor the posts that appear on your feed and take note of those that provide value to your readers.
Another way of doing this is by going to BuzzSumo and searching for a keyword phrase related to your blog topic. The result will show you the most shared and viral content over a period of time. You can filter the results so that it will reveal to your specific kinds of content (articles, videos, infographics, etc.) and the specific range of time when the posts were published (within 24 hours, a week, a month).
Collect the posts published within the week and create a post on your blog that links to these content pieces. Examples of great weekly roundups can be found from Mashable's Weekly App Roundup and Social Media Examiner's This Week in Social Media. Dedicate time to create weekly roundups that link back to posts from other bloggers so you can create new content on your blog using existing ones.
Mine insightful posts on Reddit and expand them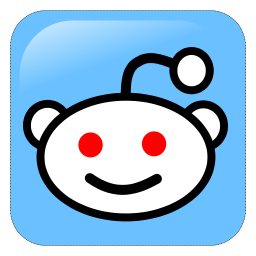 Reddit is a community site that runs on user-generated content by way of sharing links, meme, and ideas to usher intelligent discussion with like-minded people. Once you have gotten acquainted with the site – the different subreddits, the acronyms, the running gags – you will be able to tap into the power of the rich content found here.
The first thing you need to do is find the right subreddit about your niche or industry. From here, browse through the highest rated and most talked-about topics and comments made on the subreddit. Find those that you can expound on your blog and put your own spin into things. By doing this, you automate your content idea generation by letting other people from Reddit do the job for you.
Since news moves fast in Reddit, you can also watch out for updates from the site that you can newsjack on your blog. For instance, Jezebel covered an ongoing discussion at r/funny that featured a picture of a Sikh woman with facial hair. The best thing about the discussion was that the woman whose photo was taken intelligently responded to the post, which elicited an apology from the original poster. Monitor these kinds of user activity on your subreddit to simplify your content creation.
More on blog content creation: