Almost every individual who has an established online business runs a WordPress website. The problem arises when they think that nothing can affect their business ever. There is no doubt about the fact that WP is one of the best CMS platforms that comprises several themes, capabilities and plugins. But it also is extremely vulnerable to hacking. Every minute it is estimated that 90,978 attacks take place. This makes WordPress security extremely valuable in today's time or else it can lead to insertion of spyware, users unknowingly giving out their personal information, etc. Follow these 10 simple WordPress security tips in 2020 & protect your WP website like never before.
Keeping WordPress updated – With the latest version of WordPress, a lot of improvements can be witnessed in the context of security. Settlement of susceptibilities and glitches take place every time a recent version emerges. Updating WP every now and then is one of the foremost WordPress security tips and tricks to follow as WP instantly secures the login with a new version on finding any bugs. The dashboard will notify the user about new updates.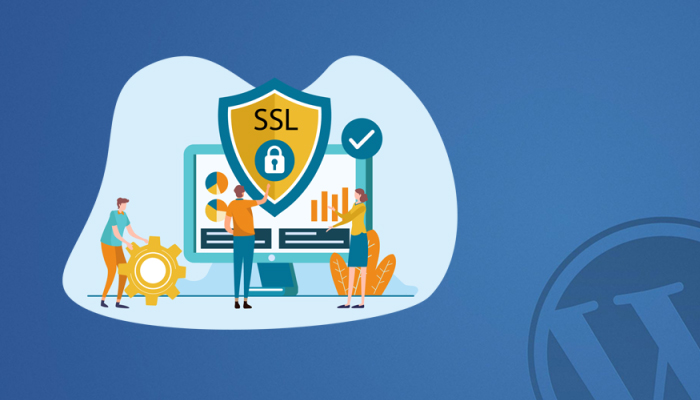 SSL encrypted data – Worried about plugin WordPress security? The easiest way to ensure utmost security is employment of SSL certificates that can protect the admin panel in the best way ever. Hackers will be unable to spoof information or breach connection as SSL guarantees data relocation between servers & user browsers in a safe manner. Pledge on attaining WordPress security as you get hold of a SSL certificate for the website. You can purchase from third-party enterprises and then you can check whether the assistance of a hosting company is required or not.
Restricting login attempts – Many times, online website owners are responsible for creating scenarios that construct WordPress security issues. This CMS platform permits online merchants and his team to log in their accounts in an unlimited manner for fulfilling requisites of WordPress Web Development. This makes websites exposed to more attacks. Hackers can try to hack websites by trying various combinations. However, if unsuccessful login attempts are limited, hacking can be prevented to a large extent.
User consent & well-built password – If you are thinking about how to make your website safe, you need to begin by securing your website with a complicated password. This is the best WordPress security you can ever follow. This will not be only for the area of WP admin, but hosting & database accounts, FTP accounts will also necessitate a custom mail address which will be using the domain name. It is best to not give anybody access to the WP admin account if not it is extremely necessary.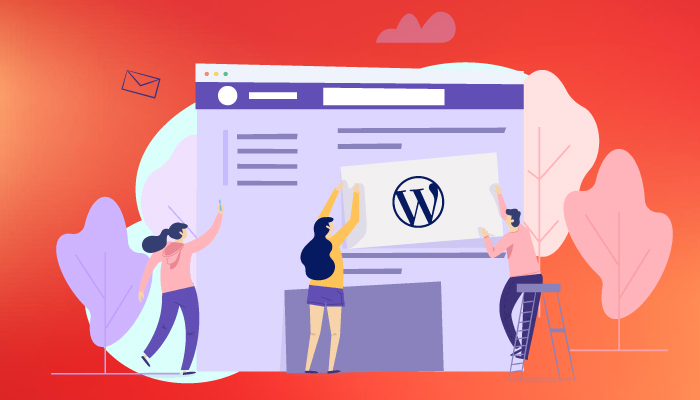 Update plugins & theme – A very simple WordPress security tip to follow is installation of the present plugins and themes on the website. With this, all kinds of vulnerabilities & security breaches can be avoided. WP plugins protect and manage all the features that a user might require. Also it is important to ensure that the plugins and themes are compatible with the current WP version.
Antivirus is important – The objective of an antivirus software is to extend itself wide & far till it's possible. Workstations can be several and these are utilized by WordPress administration. WordPress users must install a very effective & updated antivirus. With this, the website will stay safe from any kind of virus infections. Ensure WordPress development security at its best with this tip.
Carrying out website back-ups – Stressing on WordPress Customization is a highly vital WordPress security guide that you must follow. Backing up files is very important. It is true that it is an exhausting procedure but the focus should not be on that but on how to prevent websites from getting hacked. The backups can be performed automatically due to much-advanced technology. Backup your website in cloud storage and can also be planned in advance.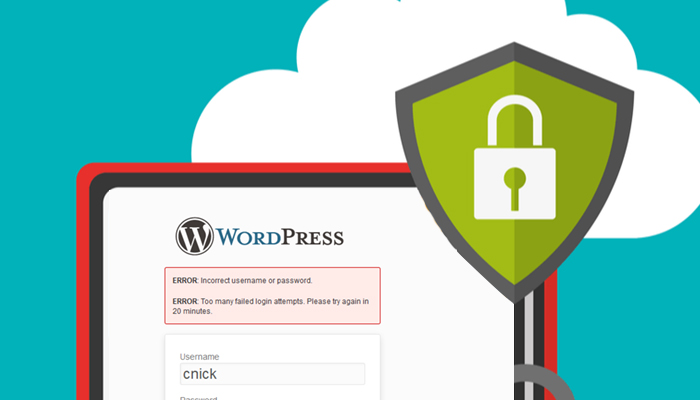 Do not allow file editing – When going through too many WordPress security issues, check whether the file editing option is activated or not. If you are having admin access to the WP dashboard, you will also have the authority of editing files which is a prominent section of WP installation. This will incorporate themes as well as plugins. Nobody can modify any file if you disallow the file editing feature. Attach define ('DISALLOW_FILE_EDIT', true); to wp-config.php file & your work will be done.
Lock down URL path – There will be URL paths lockdown with the utilization of a web app firewall. You can set up numerous rules that certify the IP addresses that can have access to the WP login URL. Usually, these must be utilized on all websites as these depend on attaining the website's back-ends. Follow such simple yet powerful hacks of WordPress & you will never be in trouble.
File permissions need to be correct – The permission linked with the folder & file is set by WordPress & PHP. It will offer you complete security and this process is included in WP development services. Some of the kinds of agreements are writable files, readable ones and directories & widely writable files. Web servers must be fed with writable files for WP to function correctly. The data and folder must contain 644 & 755 permissions respectively.
Conclusion
Make sure to follow all these WordPress security tricks and tips and never let hackers get near your website. Once hacked or infected with viruses, you might need to encounter various challenges. Pursue these simple methods that do not require much effort. WordPress security must be offered utmost significance. Get in touch with our WP experts to learn about tips and how to apply those in detail. Safeguard your website like never before.
About the author:
Manan Ghadawala is the founder of 21Twelve Interactive which is one of the best mobile app development company in India and the USA. He is an idealistic leader with a lively management style and thrives raising the company's growth with his talents. He is an astounding business professional with astonishing knowledge and applies artful tactics to reach those imaginary skies for his clients. His company is also recognized by the Top Mobile App Development Companies. Follow him on Twitter | Facebook | LinkedIn