In this article, you will find out more about 30+ web tools and services that everybody recommends – web and graphic designers, developers, entrepreneurs, and freelancers.
There are many topics covered: WordPress support, website builders, WordPress themes and plugins, logo generators, web development services, the best font finder, and much more.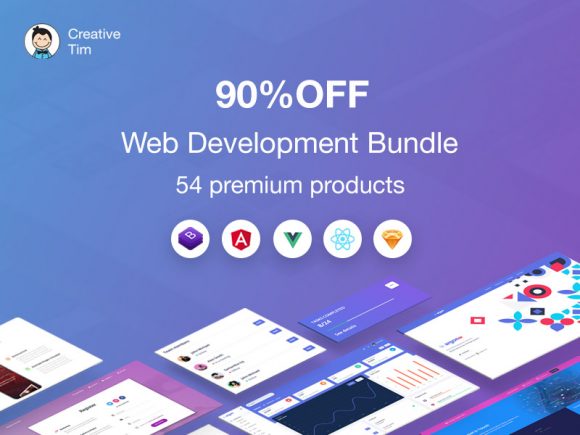 Creative Tim is producing top-quality, free and paid, UI Kits, themes, and dashboards built on top of Bootstrap, Vue.js, React, Angular, Node.js and Laravel.
All their products are pixel-perfect and are over engineered, you will be amazed each second when using Creative Tim items.
For each technology, they offer big bundles with super discounts, check them.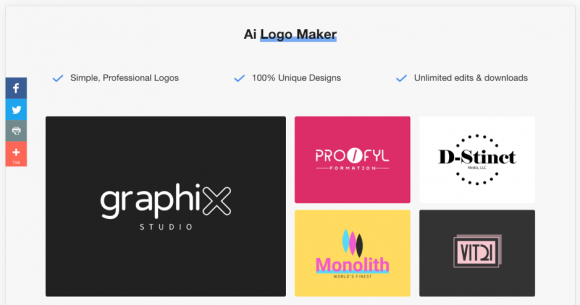 LogoAI is a super Ai-powered logo maker that will help you get a gorgeous and creative logo in seconds, without requesting you any design skills or experience.
The process is straightforward, fast and enjoyable.
LogoAi is offering a 30% OFF on all logo design packages when you enter code: 30OFFSPECIAL at checkout.
To create super WordPress websites, you have to work with the very best in the field. UPQODE is an award-winning web design agency focused in WordPress, present in 11 cities from all over the world. Since 2014, they worked with all kinds of customers, being trusted by both small and huge companies.
UPQODE is always delivering more than expected, going the extra mile. Get in touch with these friendly experts.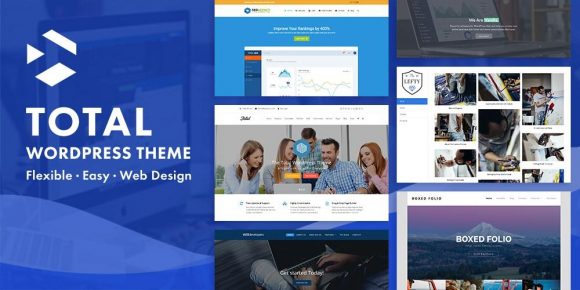 Total is a superb WordPress theme that will help you create a gorgeous and engaging website in no time. And I mean it. You have included everything you need and the theme is super simple to use and fully customize.
The 40 pre-made demos can be installed with 1-click and your website will look exactly as in the demo. You have in the package 4 premium plugins: Visual Page Composer, Templatera, Slider Revolution, LayerSlider. And much more.
Check Total, it is a totally different WordPress theme than everything you saw.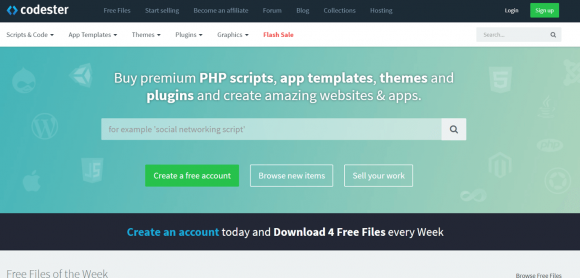 If you are a web designer, web developer, entrepreneur, or a freelancer, you need lots of things: website themes, plugins, app templates, and much more. You will find all of this on Codester.
Browse the website and pick everything you need.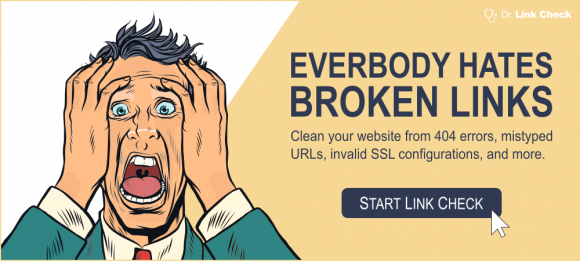 The simplest solution to clean your website from broken links is to use Dr. Link Check.
With a hit of a button, the powerful software will scan your website for bad links and provide you a detailed report.
Repair the bad links and make your website healthy.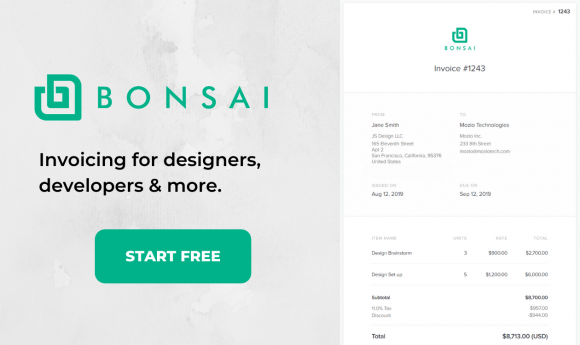 With Bonsai, the most popular and smart invoicing software for freelancers and agencies, you can make your own web design invoice template, you can automate invoices, accept global payments, and get paid faster.
Start for free.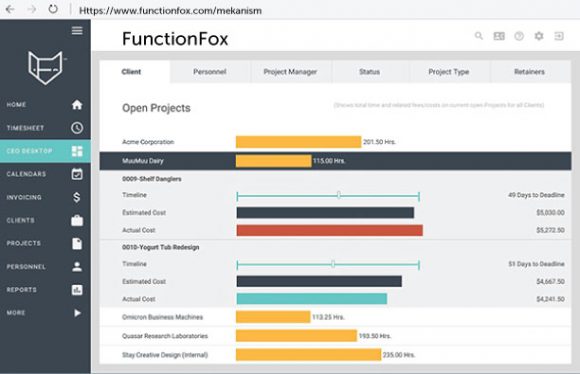 FunctionFox is a smart, professional, and simple to use timesheets and product management software, used by tens of thousands of remote teams and companies.
Use it to handle multiple jobs, assign tasks, create to-do lists, and manage resources, including remote workers. It is a simple solution to quickly boost your productivity and profitability.
Get your free demo today at https://www.functionfox.com/mekanism.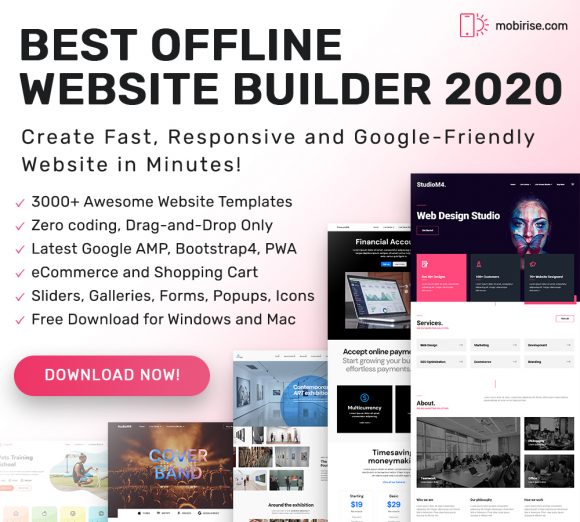 Mobirise is the most complete offline website builder that you can use to create superb websites, similar in quality with what expert designers do.
Give it a try right now.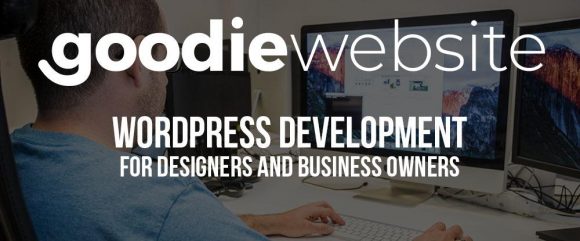 Graphic designers need a reliable web development, say hello to Goodie.
These experts are always going the extra mile to help you, being there for you.
Discuss with them right now.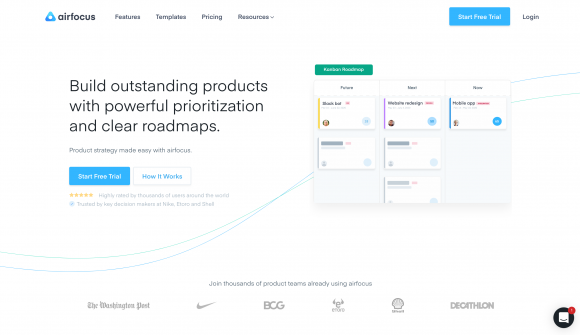 Creating outstanding products is not so hard if you have the right team and the right tool at your disposal. airfocus is super smart and easy to use. It prioritizes road map software that supports collaboration.
On their website, you will find the best glossary of product management and business terms in the world. Here is the link.
Register for the free trial, no credit card required. See airfocus in action.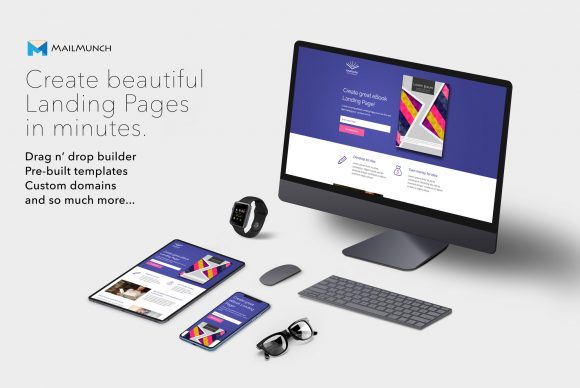 MailMunch is a drag-and-drop landing page builder that comes loaded with tons of beautiful pre-built landing page templates, and with a zero-code WYSIWYG form-building. Create any layout you need in minutes, without having any design skills or experience.
This platform will help you create unlimited landing pages and squeeze pages, and increase conversions by up to 400%.
Use MailMunch, this is the tool that pros use.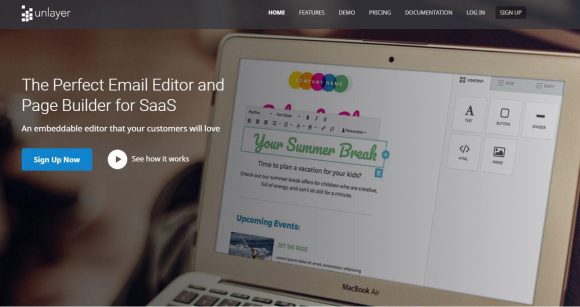 Unlayer is the most popular embeddable email editor and page builder for SaaS that will let your website visitors create superb and engaging landing pages and emails.
They don't need to have design skills or any experience at all. The powerful software is loaded with tons of templates, a drag-and-drop builder, and a friendly interface that will guide them each moment.
See how it works.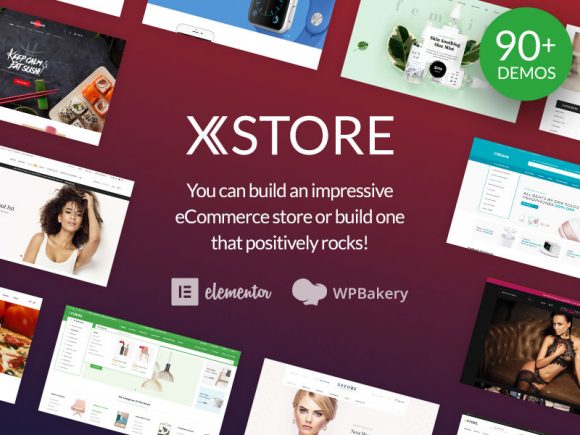 Loaded with several plugins and over 90 store designs, XStore is the ultimate package that you can get to create awesome stores. Make your store stand out of the crowd, you have everything you need included.
The package is worth over $300 and it is sold for only $59
Get XStore now.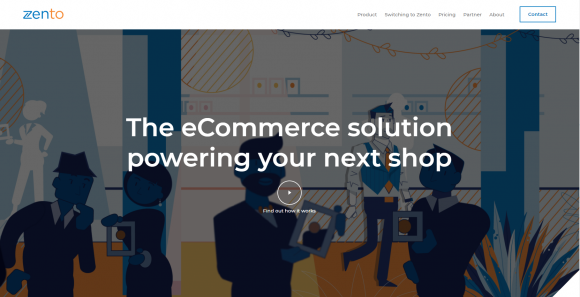 Why use lots of web tools and services for your store if you can use a single tool named Zento? This is by far the most advanced eCommerce solution that will disrupt the online stores industry.
Check it.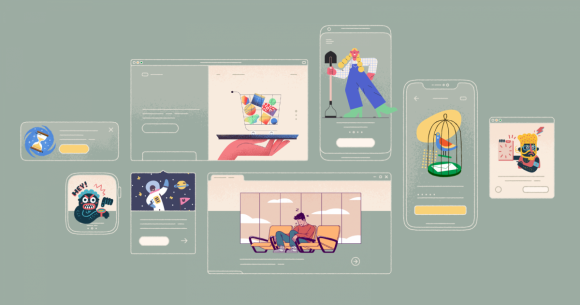 Ouch Vectors is a diverse library of free vector illustrations in over 20 design styles. It helps to overcome the problem of the boring content for creators who can't draw or teams without illustrators. The trendy vectors cover typical UX screens, notifications, and messages. Also, they work effectively as graphics for landing pages, emails, newsletters, and blog articles.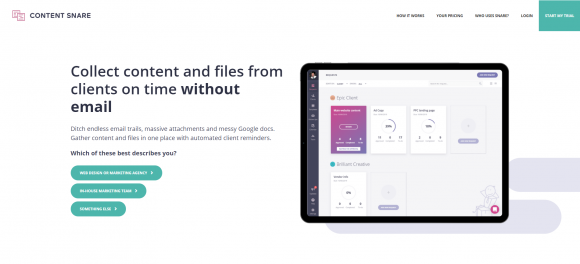 Why spend hours each week to collect content and files from your clients when you can use a tool that will automatically do that for you, helping you get back your time.
Content Snare is simple to configure, putting on autopilot the collection of content and files from customers. It will do the hard work in your place.
Start a free trial to see Content Snare in action. It is efficient and simple to use.
By means of the Quanzo WordPress theme, you can build a versatile online portfolio page that would represent you as a true expert in your field. The theme is perfectly suited to be used for online portfolios of web designers, creative writers, artists, etc. It features pre-designed homepages and inner pages that are intended to be used for multiple occasions. It is ready to be imported to your site with a click. The modification of the ready-made pages is also made quick and easy by means of the Elementor page builder. Using the Quanzo WordPress theme, you may feel free to establish an online community of your fans by means of the full social media integration and the availability of working contact forms.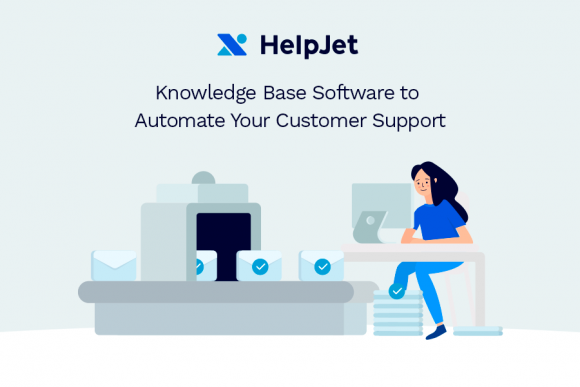 Here is the solution to increase sales without hiring more support staff.
Use HelpJet, the most popular knowledge base software to automate your customers' support.
Help your customers find with ease answer to their questions, and they will stop calling you in. You can also use HelpJet as a presales knowledge base to make things more clear for the products or services you sell.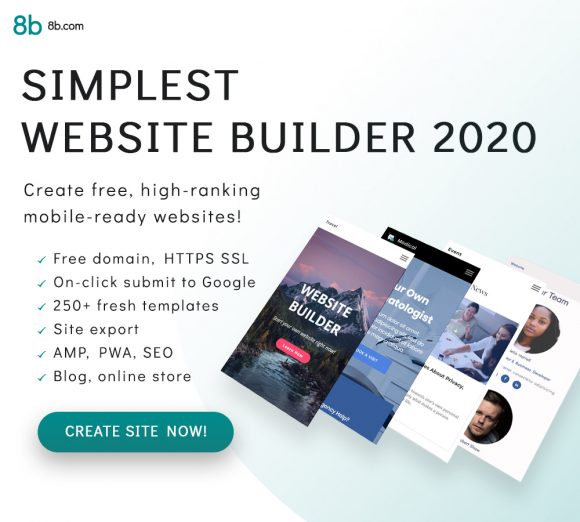 8b is the simplest website builder on the market, being a piece of cake to use it.
Now, everybody can create engaging websites, even if they have 0 design skills and experience.
Give it a try, 8b is outstanding.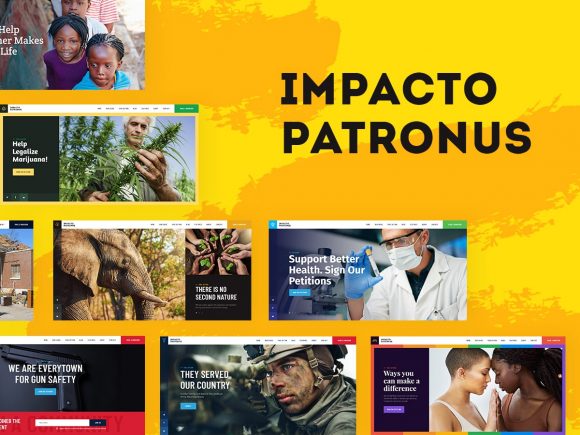 If you are thinking about launching a COVID-19 website, then Impacto Patronus WordPress theme should be perfectly suited for this purpose. This is a multi-functional web design that includes 8 skins apt for different niche topics. The theme is perfectly suited to be used for crowdfunding purposes due to its compatibility with the Give Donation plugin. The theme features advanced customization options along with the drag-and-drop Elementor page builder, which makes it possible to edit the design without extra help.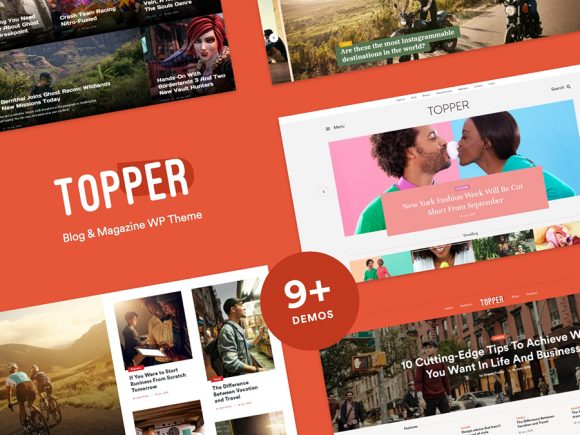 If you are looking for a Gutenberg-ready WordPress theme to launch a blog or media-related web resource, then you will enjoy working with Topper. This is a versatile web solution suited to be used for multiple niche-specific blogs. It's Gutenberg-ready and fully compatible with Elementor. The theme will also work flawlessly with all the major WordPress plugins and extensions, both free and premium. It lets you update the front page of your site by means of ready-made layout styles that are available in the download pack.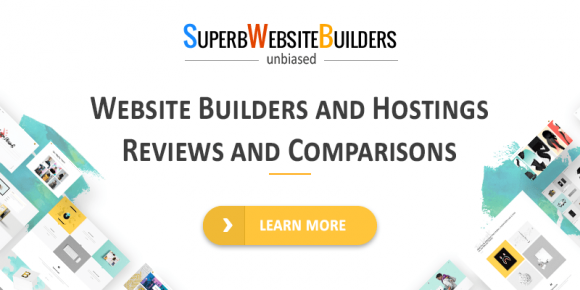 For all those web designers searching for a quality web building tool, SuperbWebsiteBuilders.com has much to offer. There are useful website builder reviews featuring the major highlights and implications of the services here. This is also the best destination for users, who intend to compare the systems they are interested in to detect the one that is the best match for their commercial/non-commercial projects.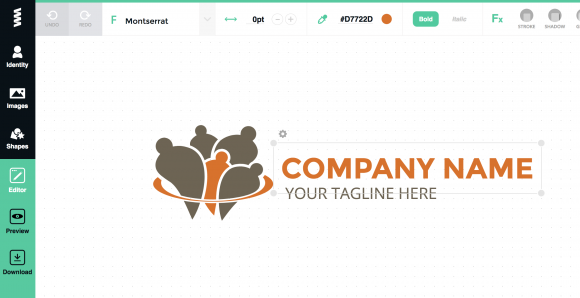 The GraphicSprings Logo Maker is a must-use tool for every new entrepreneur. It allows you to create beautiful logos in a matter of minutes and gives you all your branding material to go along with the new design. Prices start at $19.99 but the tool is completely free to try.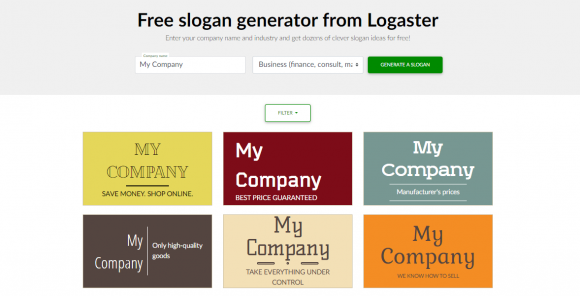 Logaster is a free slogan generator that is super simple to use, efficient and fast.
You start by writing down your company name, then you select the industry you are in, and hit the generate a slogan button. You will get tens of slogans that you can use for your business.
Give it a try.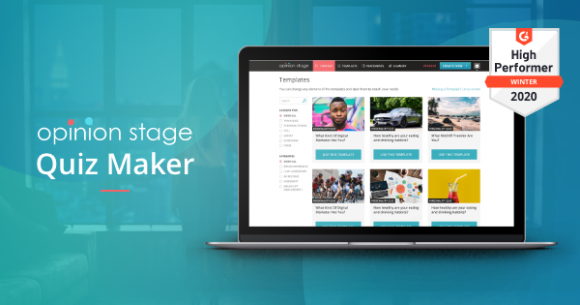 It is simple to create stunning and high-converting surveys and quizzes if you use the right tool. Both newbies and experts use with huge success Opinion stage quiz maker.
The platform is loaded with beautiful templates, with a drag-and-drop builder, and tons of features and customization options. You can create with ease any layout in minutes.
Register for the free plan.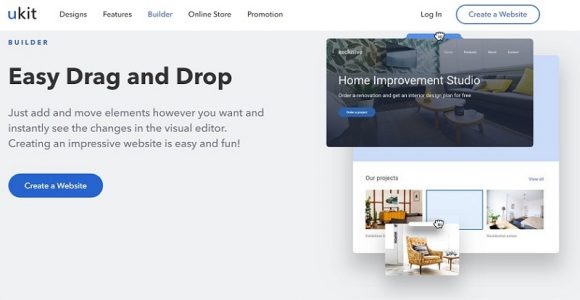 Do you produce DIY products and want to sell them, or sell your services as a specialist? For this, you need a website. And with uKit website builder, you can create one by yourself. And not only create, but also maintain — it allows you to easily alter SEO settings, create product cards featuring your goods and connect a custom domain — all within one platform.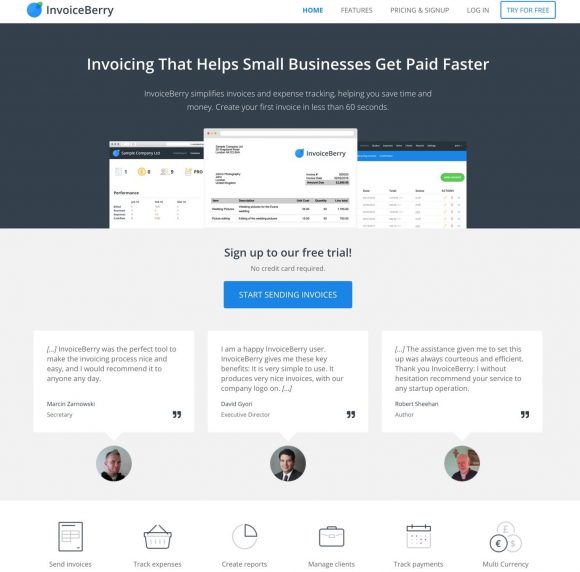 If you are a small business and you are looking for a smart and simple-to-use invoicing software, InvoiceBerry is the right software for you.
Register for the free trial and see how it works, no credit card required.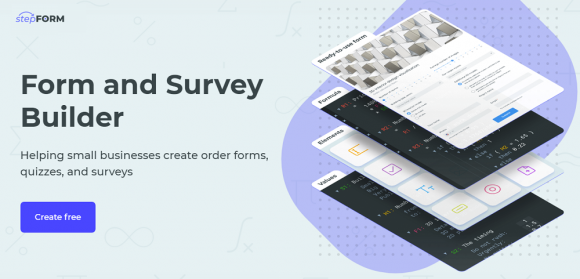 stepFORM is a fresh all-in-one service for building forms, quizzes, and different surveys. No programming skills needed. Create the covetable form in the drag'n'drop editor, connect PayPal or Wallet One, enable Google Analytics, integrate the form with SendPulse, configure CSS properties, add custom code. Free customer support is guaranteed. Explore all the stepFORM options and let them work for you!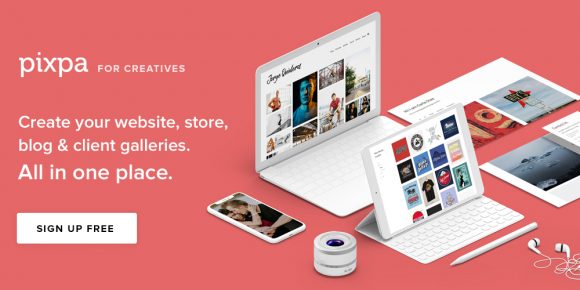 Pixpa will help you create an all-in-one website: a store, blog, and client gallery.
It is loaded with lots of beautiful templates, with gorgeous and pixel perfect elements, and friendly drag-and-drop builder that you can use to create any layout you need.
Sign up for free.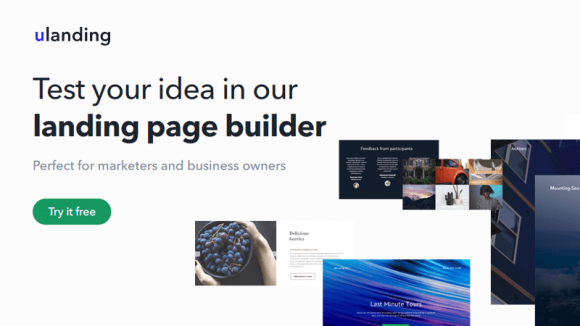 uLanding is a full-fledged service for building a one-page website with no coding background. It comes with a wieldy drag'n'drop editor and elements to craft a page. You can also benefit from many features such as A/B testing, SEO optimization options, CRM, integration with other services, etc. The platform is responsive to PC and mobile. Start with a free trial to discover all features.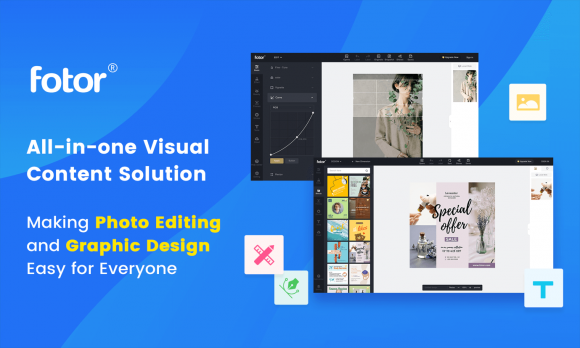 Fotor is the most popular all-in-one visual content solution that you can use to create engaging and high-converting images for your website and for your social media channels.
It is used by tens of thousands of marketers, graphic designers, freelancers, and entrepreneurs.
You should try it too.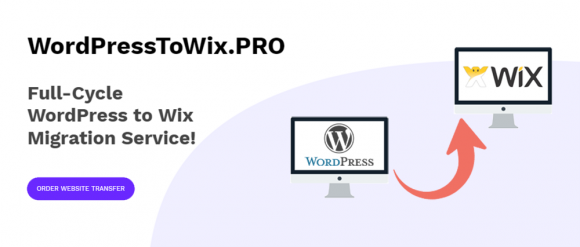 WordPressToWix.PRO deals with professional migration of websites created with WordPress to Wix. The service offers the all-in-one automated conversion process, paying special attention to details. Qualified developers recreate the design of the initial project, transferring all the content to the new project. They also check the performance of the ready-made website and supervise its further work to guarantee a high customer satisfaction rate.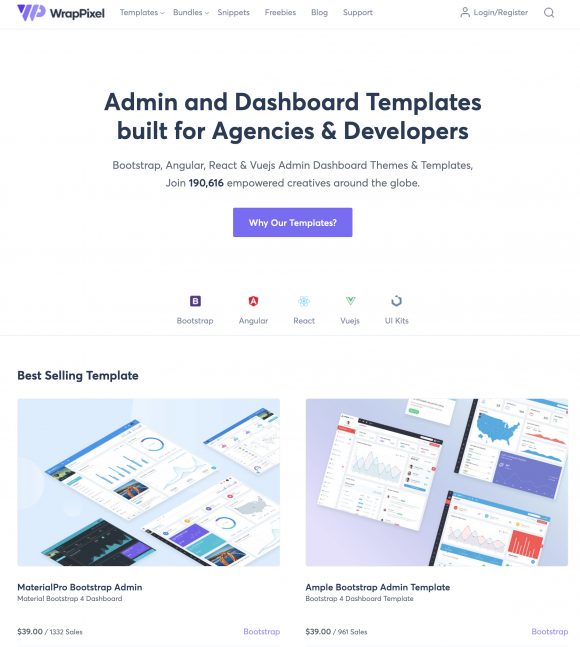 On WrapPixel, you will find awesome UI kits, admin templates, dashboard themes, and big bundles heavily discounted.
Browse it and pick what you need, all the products are outstanding.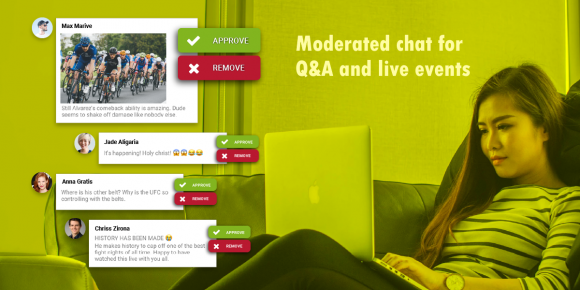 RumbleTalk is a brilliant solution that will add in 2 minutes or less, a moderated group chat on your website, for live Q&A and web events.
Register for free.
WhatFontIs – The Best font finder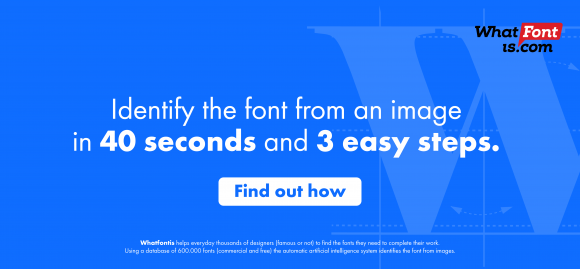 WhatFontIs – the best font finder – will help you identify any font from any picture.
Upload the font picture to WhatFontIs, crop it if needed, write the font characters, and right after, the powerful Ai software will tell you the following:
The font name
Its price
Where to get it from
You will get over 60 free and paid font alternatives
Use WhatFontIs – it is free and efficient.
Conclusions
You should use as many web solutions as you can because of the following reasons:
You will save tons of time – Let 24x7WPSupport handle your WordPress website.
You will have better fonts – WhatFontIs will identify for free any fonts (free or paid) from any pictures.
You will have better logos – LogoAI will help you get a super logo in no time.
These are only 3 examples, there are many others.
Take your time to test these solutions.