Tag:
Web Design and Development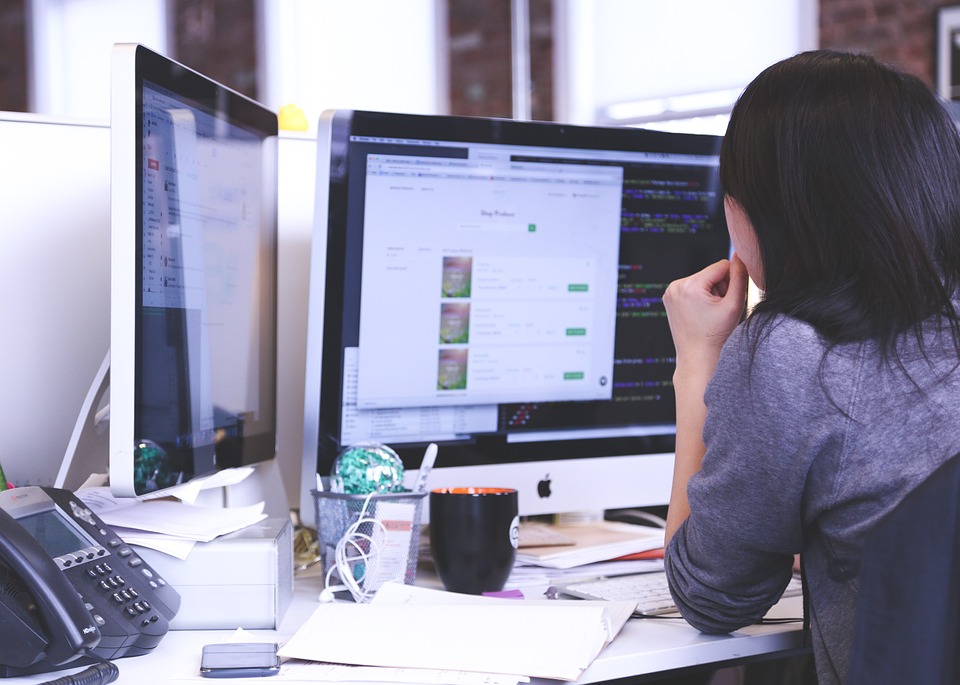 In this article, you will find out more about 30+ web tools […]
You've got a business, you want to increase your sales (duh!) and […]
Are two blogs and/or websites better than one?
Many website owners, as their businesses expand, come to the dilemma of splitting their sites into a few microsites so they can rank better for their targeted terms. This is not really an easy topic and before you make such a radical move there is a lot to take into consideration.
Reasons to Split a Site Into Microsites
1. Your brand name is not doing very well and you would like a part of the business to be re-branded and market it separately.
2. Your businesses are expanding into a few different niches, thus the one site you have can't really serve all those different businesses.
3. You think that by splitting your site into several smaller ones you will manage to engage the visitors interested in a particular service or product. Conversion may increase as users will think that they are at a specialist's website rather than a generic one offering all sorts of services or products.
Risks and Dangers
There are certain risks you will be taking by making such a big change and you need to think carefully before you make any decision.