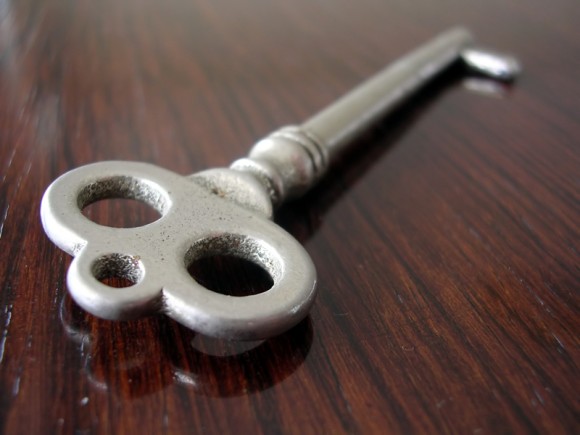 If you are a business that is looking for ways to get more Facebook or Twitter followers, providing free resources that are relevant to those in your industry or are of interest to your target audience can be a great way to continue to grow your online communities while also setting your business up as a valuable resource. There are several great resources to promote via social media: white papers, exclusive information, or free products. These resources (and others), that are only available by liking a Facebook Page or following a company on Twitter (offerpop offers a service that allows you to send exclusive coupons or content to followers only).
White Papers
A white paper, according to Wikipedia, is "an authoritative report or guide that helps readers understand an issue, solve a problem, or make a decision." Many marketers use white papers as a way to promote their survey or research findings or to elaborate on a specific area or issue of marketing that they specialize in. White papers are great to share via social media because they can be downloaded easily as a PDF from a customize Facebook page tab.
The key to a successful white paper is an engaging topic and title. These is what people notice first and what will entice them to complete the actions required to receive the white paper.
Exclusive Information
While white papers provide an extensive, multi-page look at exclusive information, there are other ways to package and present unique information, such as articles, ebooks, a set of tips, or specific instructions on how to complete a certain action.  Just like with white papers, these headlines and snippets or previews of the information promised must be engaging enough to entice users to follow a Twitter profile or like a Facebook page.
Free Products
Several companies give away products or entries into sweepstakes for prizes to users who have liked their page on Facebook. While in some cases, this may be against Facebook's policies (please do your own research before setting up a sweepstakes on Facebook), sweepstakes, contests, and free products can help increase your online following and user engagement.
However, the hardest part of the strategy of providing free resources via social media is keeping these users engaged after the promotion is over. Companies must continue to provide useful and engaging content on their Facebook pages and Twitter profiles that will keep users interested. Because fleeting interest is so common online, the fight to keep the attention of users should always be a high priority.