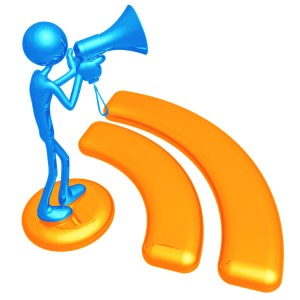 It's undeniable that blogging today is one of the most effective and powerful tools for promoting brands, products and services. But it's not enough that a business owner or company creates a blog. There should also be an effort to further promote the blog through various avenues particularly on the web.
Promoting your blog online means making sure that more people are aware of it and gaining more readers and customers moving forward. This may take time and patience but those who are doing it and are reaping the rewards can testify that it's worth the effort.
So while the new year is just starting, consider taking these steps to raise awareness of your blog on the web.

Social Media
The power of social media should be utilized as often as possible. This is where most people hang out today whether in their homes, offices or in other locations.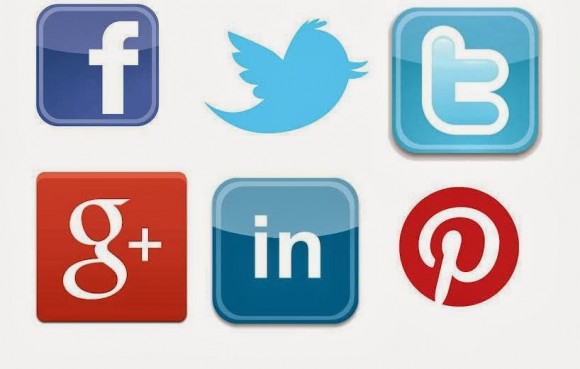 Post a status update on your personal accounts or business pages and let everyone know that you have a blog. Before you do that, though, make sure that you have posted interesting content there to easily capture the attention of your readers. And moving onward, regularly update the blog with quality posts that your target market will find useful whether in their personal or professional lives.
Blog Listing Sites
Submitting your blog on listing sites or directories is another option available to increase traffic and awareness of what you or your company do. Just be aware of their guidelines because some require a blog to be online for several months before it can be accepted.
Guest Posts
Submitting a guest post to a blog in the same niche as yours is a great way to establish your credibility. It helps in promoting your quality content on another site and this strategy also allows you to include a link to your own website through the author resource box.
An important point to remember here is to first do a little research about sites in your niche that accepts guest posts. Then make an effort to communicate with the blog owner about your intention of contributing content.
Some publishers may request an exchange of links which is actually an advantage. It's a win-win situation.
Forums or Discussion Boards
Finally, taking part in a forum or discussion board will definitely make your blog be known to more people. Again, be sure to choose forums related to your niche and make an effort to contribute useful content and tips there whenever possible.
Engaging with the community is also a must as this can increase trust and establish your credibility online.
To learn more about how you can raise awareness on your blog, you can utilize the numerous resources for writers you can find on the web. Many of them are written by prolific and experienced bloggers.