It has been some years now since Google took away a lot of the data in Google Analytics for keywords that organic traffic is coming to our sites by. What surprises us the most here at Performancing though is the number of business owners and webmasters that aren't aware of how to get this data from their Google Webmaster Tools account. This is a crucial method for isolating individual pages and seeing which search queries are bringing visitors to that page from search engines.  So we decided to put a quick tutorial together to demonstrate how it's done.
After logging in to your Webmaster tools account go to Search Traffic > Search Analytics, make sure you have Queries selected and you should then see all your major search queries listed below.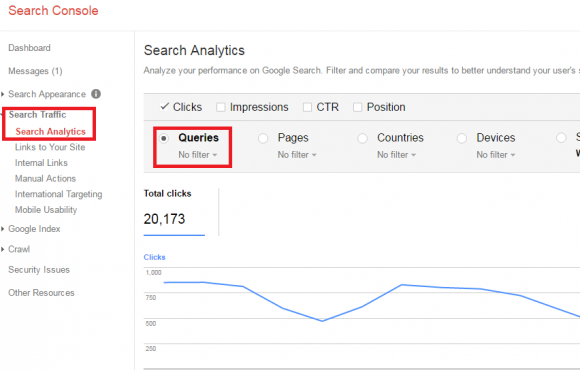 Next click Pages and you will see the most visited pages for your site listed below.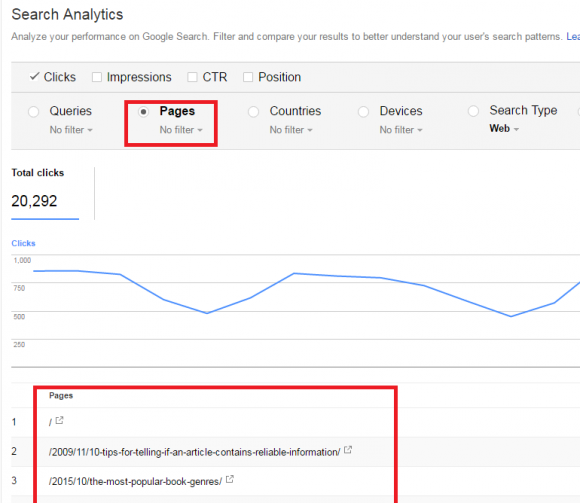 Now look for the page that you want to dig deeper into to find out what keywords people are coming into that page from, click the url and it will then show that url under the Pages section. Next click on Queries again and below you will have a list of all the organic search terms that people fond your page with from Google.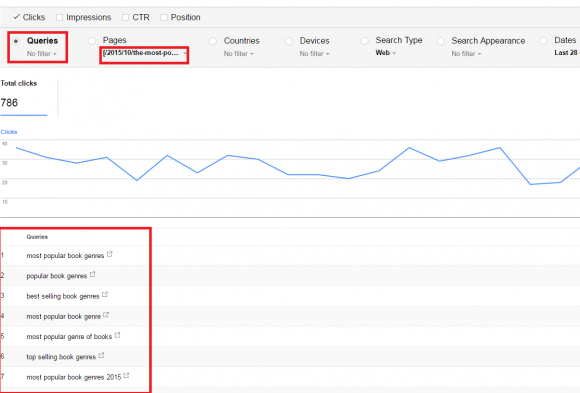 Further data can then be acquired on these search terms with the Clicks, Impressions , CTR and Positions tabs selected.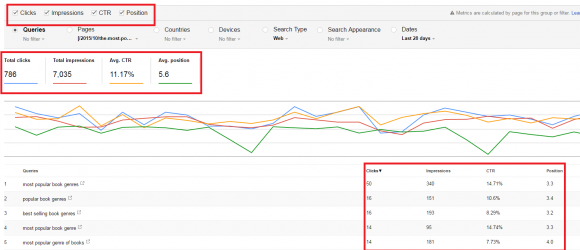 Finally, you can isolate individual search terms under Queries and then select Pages to see which pages are getting search traffic for a specific page.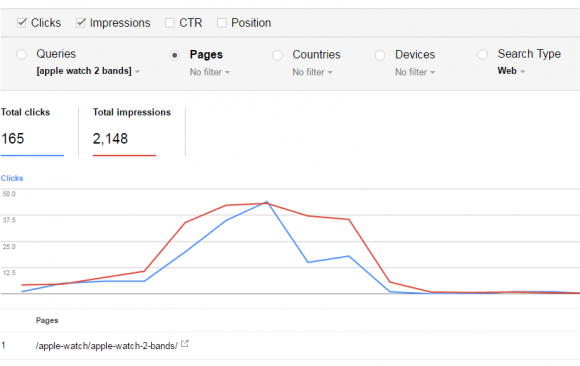 We hope this quick Google Webmaster tools tip was useful, are there any tips or tricks you use for analyzing your search data from Google?
Author:
David Jones
David is lead digital marketer at Performancing, he also blogs at Bloggingtips.com and Bloggingpro.com.