The standard way of building websites is by using codes. It still applies today but with advancements in software development, there are now the so-called code-free web design tools that designers and developers can use.
By code-free, it simply means that designers even without the help of developers can easily create attractive websites without having to bother too much with codes and getting them right. There are advantages and disadvantages to using this latest software but it won't hurt if you try them.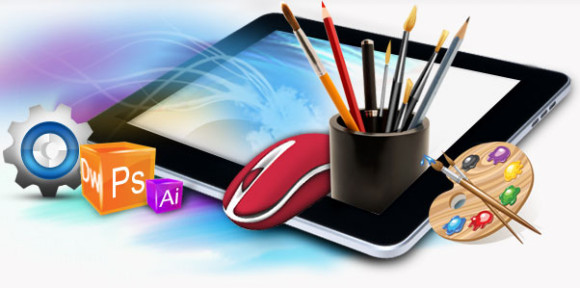 Muse
Adobe's Muse is a great tool that easily creates websites. On the other hand, the experts have observed that its automatically generated code contains lots of "div" tags. As such, it can be a challenge to update the code when needed.
This Creative Cloud app of Adobe is targeted at designers with print background as well as those with no coding experience. It has a user-friendly interface and tools that lets a user create simple and static websites.
Macaw
Macaw is a popular website builder that quickly creates quality websites that claims to be the code-savvy web design tool. This is preferred by many developers due to its fewer "div" tags and cleaner codes.
This web design app offers the same flexibility as the other image editors available today but what makes it stand out is its ability to write semantic HTML at the same time. It can create an attractive blog that can normally be created using the usual Illustrator or Photoshop.
Created by Tom Giannattasio and Adam Christ, the software was conceptualized to bridge the gap between design tools and the browser. The two creators wanted a fluid design process while at the same time helping designers and developers get the right code they need.
Webydo
Webydo is an online software that lets graphic designers create advanced websites with custom tailored designs. It allows users to design a website directly in the browser and incorporate important features such as ecommerce, blogs, social and HTML widgets among others.
The software features graphic tools similar to that of InDesign and Adobe Photoshop. It has a drag and drop functionality that lets you easily include the design elements into the canvas.
Codes are automatically generated to create a fully functional website completed with CMS and SEO management tools. The CMS allows designers to lock specific design features thereby preventing unwanted changes by clients. At the same time, though, it lets clients update their content as they find necessary.
This is most ideal for professionals and designers wanting to give their clients quality websites without having to go through complex coding.
There are many other free blogging tools designers and publishers can find online. All it takes is a little patience and resourcefulness.