Want to add a forum to your WordPress blog or website?  Don't want to spend a lot of money?  Don't need a lot of highly advanced features?
If you answered yes to these questions, then this is the post for you!
There are a lot of forum scripts and tools to create forums out there.  Some are free and some have expensive price tags attached to them.  Some offer a simple design and simple functionality while others are jam-packed with every feature you can imagine!  Fortunately, there is a forum tool for everyone, and today, I'm going to point you in the direction of three great free options for WordPress users.
There are tons of forums online that operate on phpBB.  It's free and even comes with a variety of design choices, so your forum doesn't have to look exactly the same as all the others online.  You can see phpBB in action here and here.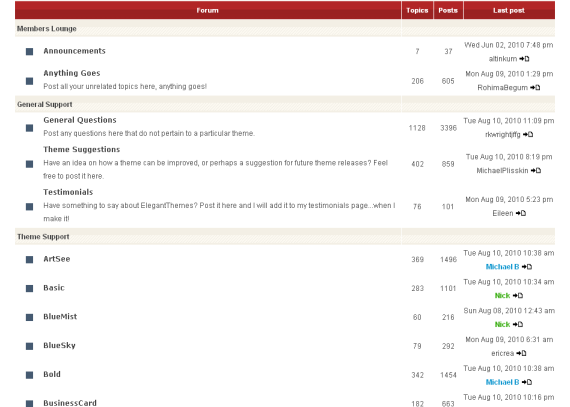 Simple-Press is a WordPress plugin, so it's extremely easy to set it up to work with your blog.  It's not as feature-rich as other forum tools, but it gets the job done.  You can see it in action here and here.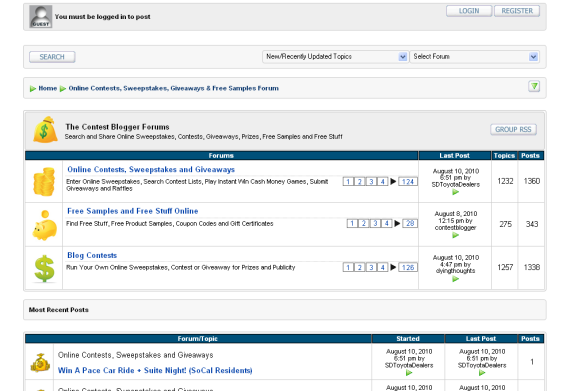 bbPress was created by Automattic, the company behind WordPress, so it makes sense that it integrates seamlessly with WordPress blogs and sites.  It doesn't offer all of the functionality that you'll find in forum tools like vBulletin (see below), but it gets the job done for simple forums.  You can see it in action here and here.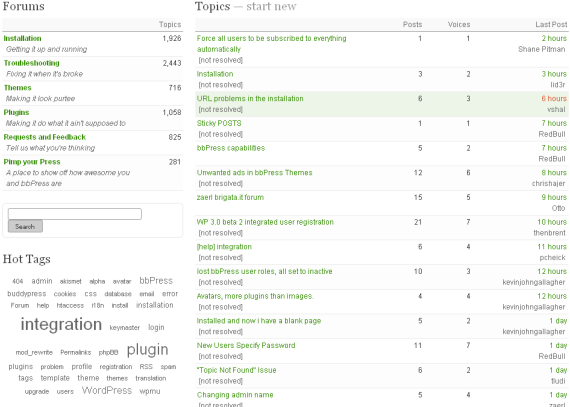 And if you're willing to spend some money on your forum, then I'd recommend checking out vBulletin, which you can see in action here or here.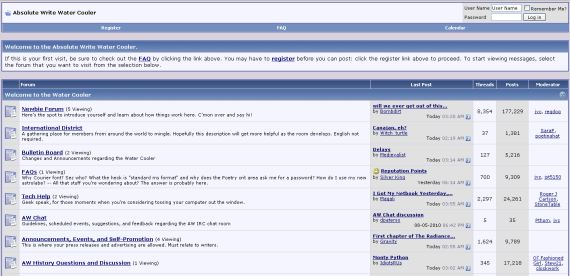 Do you manage a forum?  What forum script or tool do you use and why?  Leave a comment and share your thoughts!