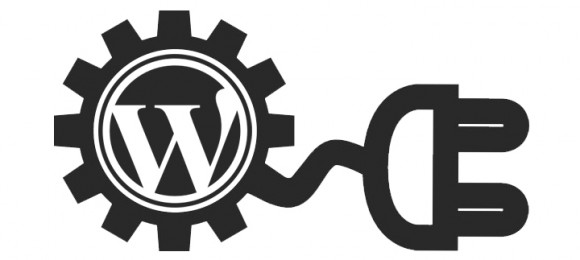 WordPress is the father of all blogging platforms, at least in terms of usability, functionality, and customization. Of course, there will be some points of contention, but the chances are that the platform will be the one recommended if you ask the question, "Which blogging platform should I use?"
The default templates and settings of WordPress are normally more than good enough. If you have an eye for detail and pay attention to design more than the average person does, you might want to do some tweaking using WordPress plugins, of which there is no lack.
Here are some WordPress plugins that will help you prettify your blog, one way or another.
Vimeography
Arguable one of the best WordPress plugins for video, Vimeography allows bloggers to display video content that will fit the rest of the design without having to deal with workarounds. The result are beautiful posts with elements that blend excellently. The downside is that this obviously works with Vimeo only.
Galleriffic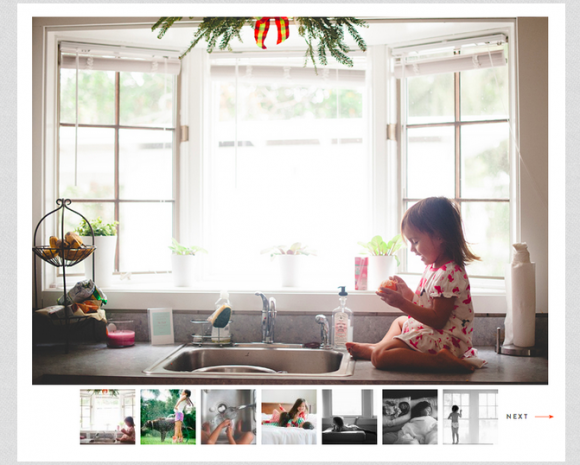 If you work more with photos as opposed to videos, then the chances are that you want a plugin that will make displaying photos – lots of them – without giving you a headache. For this purpose, Galleriffic is an excellent choice. It's a jQuery plugin that gives you the power to deal with lots of photos without having to worry too much about bandwidth, and it does look good!
SlideDeck 2
Truth be told, slideshows have received their fair share of flak – and for good reason. Then again, there are sites which continue to use slideshows without suffering for it. If you absolutely must use slideshows on your WordPress site, then you might as well go for a plugin that will not only make it easy on you, but also add to the visual experience of the reader: SlideDeck 2. The plugin has a free version and a premium version. The advantage of the latter is that you get more "lenses" or templates which you can choose from. The free version does give you the option of developing your own to suit your site's design to a T. The plugin supports a wide variety of content: text, images, video, social media feeds, and even syndicated content.
WPtouch
Mobile is a niche that no blogger can ignore. With more and more users relying on their mobile devices to access information, blogs have to offer a comparable – maybe even better – viewing experience on mobile. You don't have to be super techie to make this a reality with WPtouch, which basically does the job for you. All you need to do is install it and the plugin will make sure that your site displays properly on mobile browsers.
Slick Social Share Buttons
Social sharing is a must. We all know that, but how many sites have you seen that have horrible social sharing buttons that you just get turned off? It's a pity if the buttons are what make readers NOT share your awesome content, so it's best to pay attention to this not-so-little detail. Slick Social Share Buttons is one plugin that looks really clean and simple. I understand that the concept of beauty will differ from one person to another, but it's difficult to find fault in these buttons.
About the Author
Timothy is a web writer by profession, and he has a strong interest in design. He highly recommends designer mag for those who want to improve their knowledge base on the topic.
Lead image via Softstribe