Blog management monthly packages
Standard

One entry per week
2 guest entries on related niche blogs per month
Plugins checked and updated along with blog maintenance twice per month

Premium

Two entries per week
4 guest entries on related niche blogs per month
Weekly plugins check and update along with blog maintenance

Exclusive

Four entries per week
7 guest entries on related niche blogs per month
Weekly plugins check and update along with blog maintenance
Premium blog security setup and protection
Mobile setup and optimisation of your blog

$99
$250
$599
Guest Blogging – Get Targeted, Quality Traffic to Your Site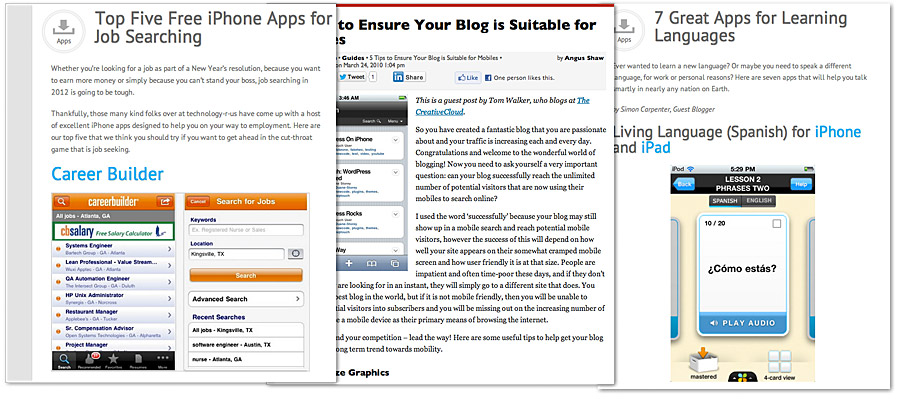 Our Strategies:
Unique Content – Professionally Written
400+ Word Count
Posted on Sites with Aged Domains
Posted on Google Indexed Pages
Posted Across a Diverse Portfolio of Sites
Captivating and site related link-bait content
Social Media Syndication – All posts are Tweeted and published to the Facebook wall of that property
The Performancing Difference
Our Network
As an estabilshed blog network, we can easily reach out to bloggers to promote content, as well as get guest posts on hundreds of websites and blogs in a wide variety of niches. We have access to exclusive properties that other SEO services do not have access to.
100% Transparent
We are completely transparent with our clients. We will update you several times a month with detailed reports showing what we have done, which even includes a list of every single URL that your link is posted on.
Maximize Your Traffic –
Contact Us Now
Oops! We could not locate your form.