Creating your own website or blog is very easy these days, WordPress is one of the most popular platforms for building one and very easy to install and setup on your own domain. There are also hundreds of fantastic themes available for as little as $30 and even many free ones that can give your website a slick and professional look with just a few files being uploaded.
However, even though this is all relatively easy to setup it does require some knowledge of FTP file uploading, HTML, CSS and even PHP and there are many entrepreneurs and business owners who simply do not want to have to deal with any of that and would rather focus on building their business and getting their website off the ground as quickly as possible.
If you find yourself in the latter group then you may want to investigate free website builders. These are platforms which offer simplistic, drag-and-drop tools to create a website as well as hosting and analytics tools.
Wix is probably by far the most well known site builder as well as Weebly and a few other big name platforms. The following are 4 you may not have heard of though.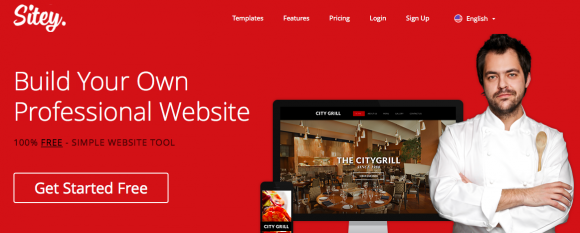 Sitey is a fairly new website builder that launched in 2014 but they offer a very competitive package for the entry level of 50MB storage, 5mb file upload and 1GB of bandwidth, however they do not allow you to use your own domain name and you cannot with of their ads. However at the first paid point at $6.99 a month you get a free hosting and a domain. They also have over 100 templates and easy to integrate social media links.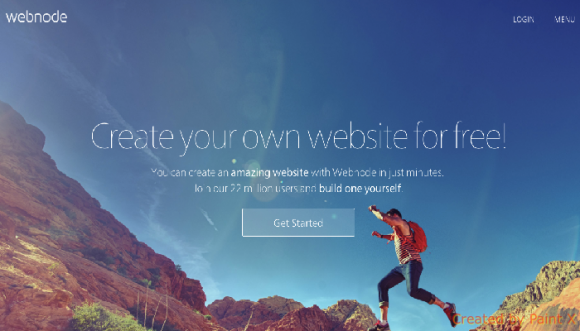 Webnode boasts a very health stat of over 22 million global users and it's easy to see why as they have an excellent features list including, no ads, 5 minute setup an entry level price of only $5.95 and with that you get an impressive 500MB storage space, 3GB bandwidth, traffic analytics, form builder and premium support. Is this the best option on our list?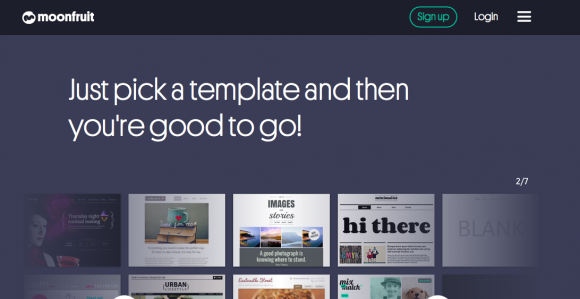 Moon fruit is aimed mostly at the UK market and has an impressive set of templates on offer and their pricing structure is very competitive with the entry level starting at £4 per month and 10GB bandwidth, however this first package limits you to a max of 5 pages and there is no form builder tool included so if you think you are going to need more pages then you may want to look at the £6 per month package which has unlimited pages and more storage and bandwidth available.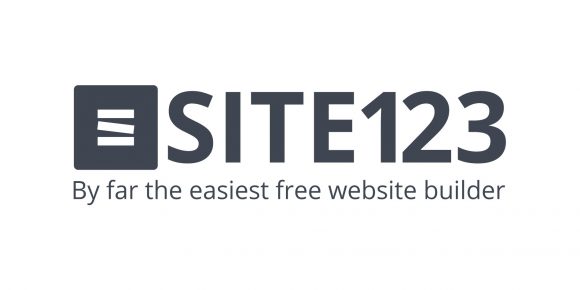 Site123 boasts to be 'by far' the easiest platform to use and doesn't even use drag and drop. You can simply upload your content and then use their builder interface to arrange your site. This demo video probably explains it best:
Stop Letting Visitors Slip Through Your Fingers By Implementing These Conversion Tips
Author:
David Jones
David is lead digital marketer at Performancing, he also blogs at Bloggingtips.com and Bloggingpro.com.