About us
Here at Performancing we believe that high quality, niche related content is more important than ever for brands that are looking to increase their web presence. We take a content marketing approach to SEO and link building by creating valuable and niche relevant stories targeted at your audience which we then publish on authority sites that tie in with your industry.
Our clients have been featured on: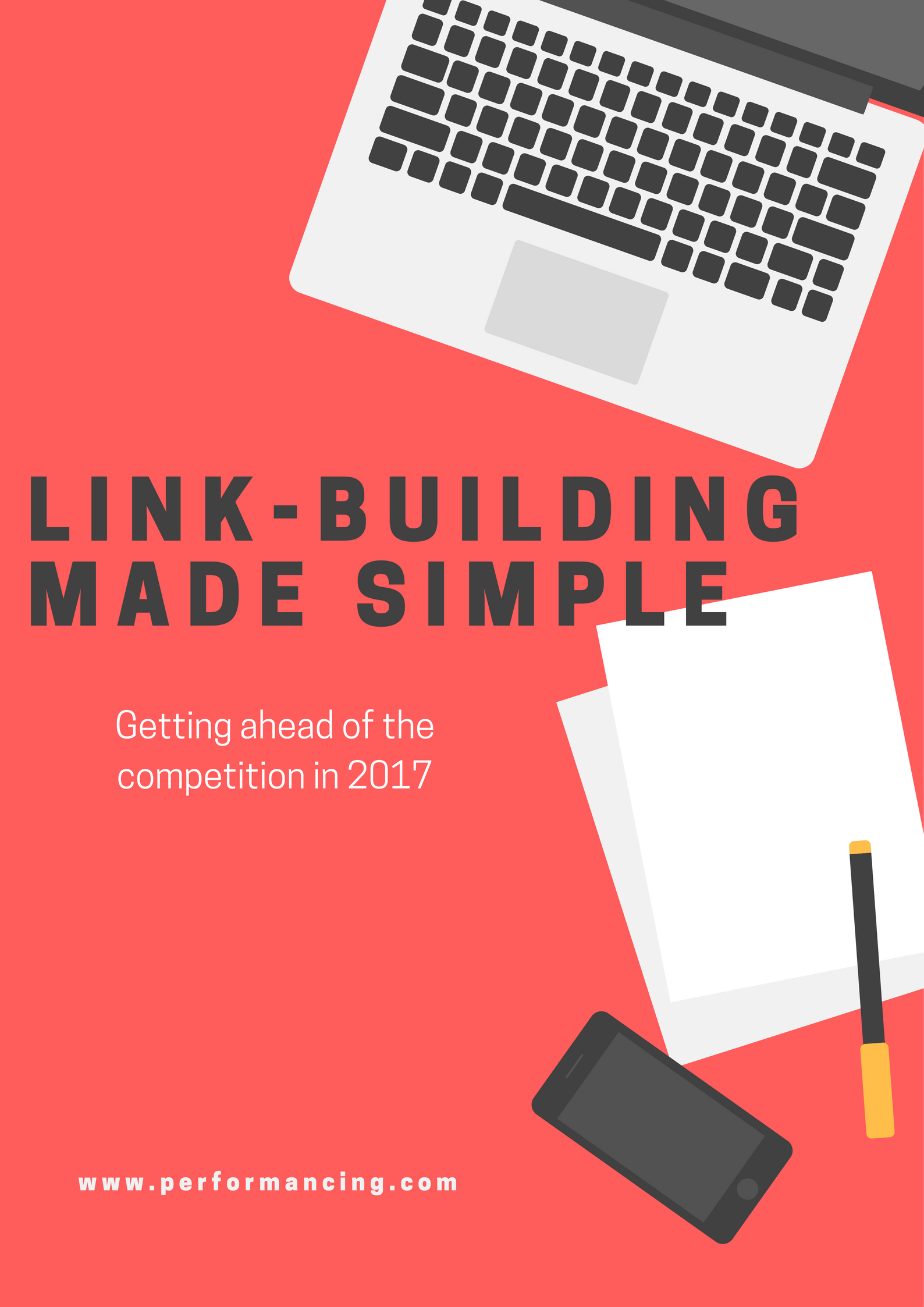 Get Our Essential Link Building Guide
Without SEO, you're missing out on a huge traffic stream in 2017.
According to statistics, up to 64% of all traffic to websites comes from organic search.
In this free book, we will explore fundamental link-building practices along with practical content strategies that you can immediately start using in your campaigns.
Ready to begin? Click the download button and fill in the form to get your free ebook now.
Our team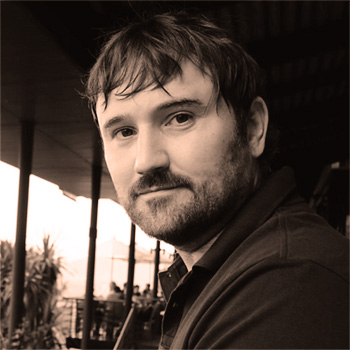 David Jones
Head Digital Marketer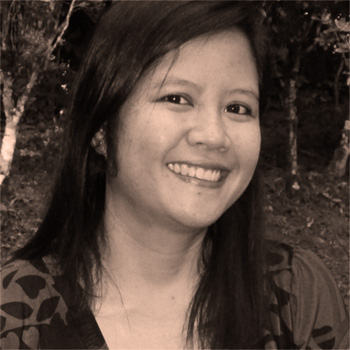 Noemi Twigg
Lead Copywriter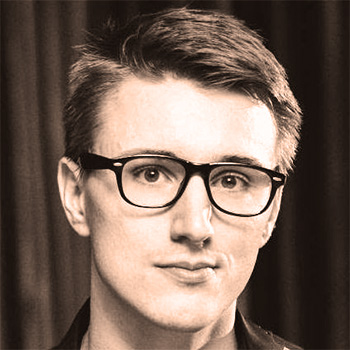 Alexander Fox
Tech Copywriter & Video Editor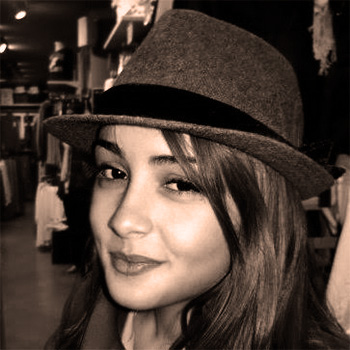 Veronica Theodor
Copywriter & Designer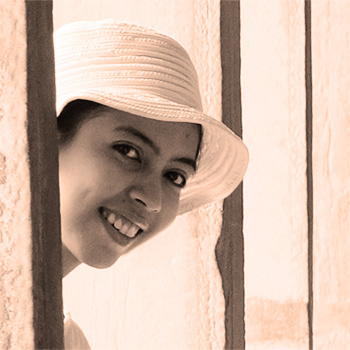 Sophia Lucero
Design & Developer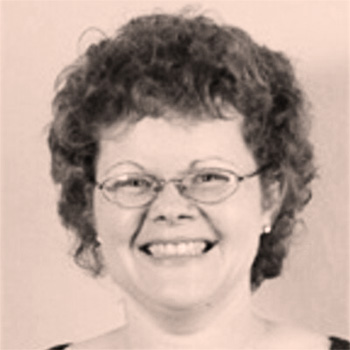 From the Blog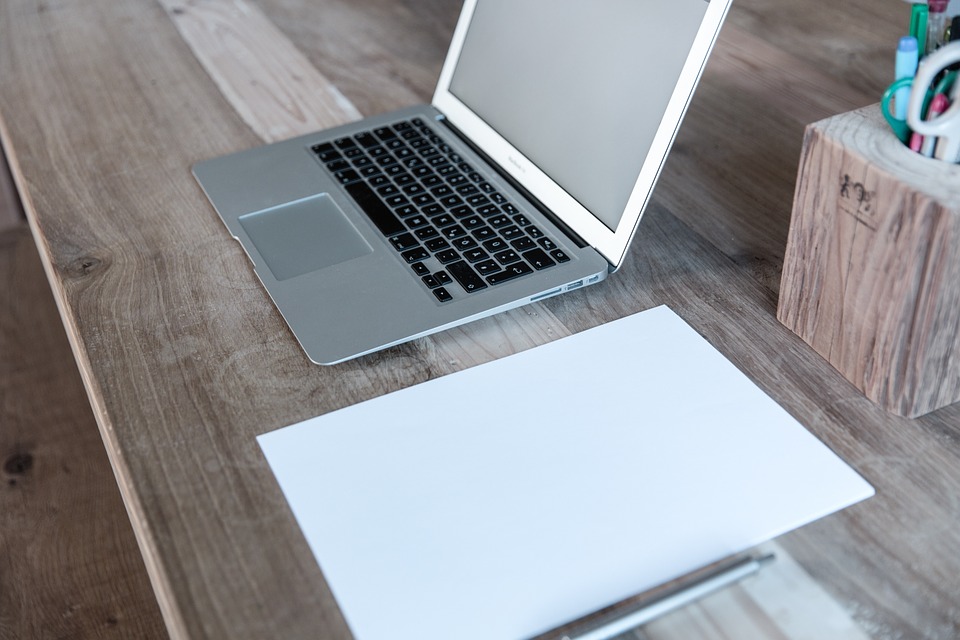 Creating your own website or blog is very easy these days, WordPress is one of the most popular platforms for building one and very easy to install and setup on your own domain. There are also hundreds of fantastic themes available for as little as $30 and even many free ones that can give your […]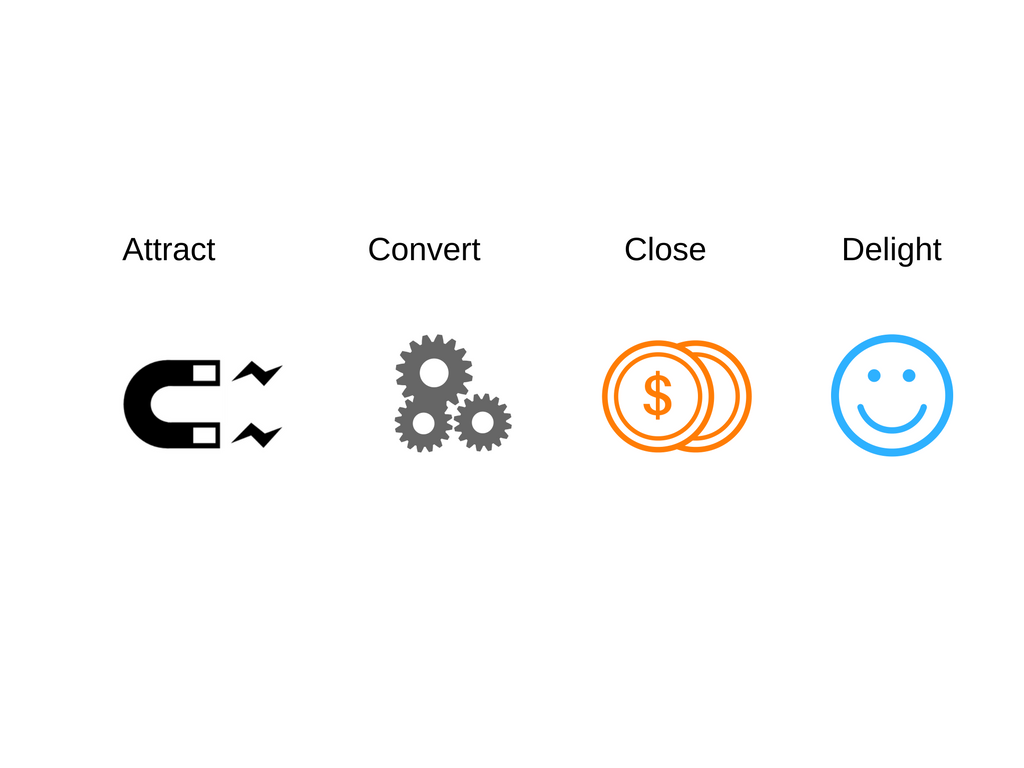 If you are looking to sell any kind of product or service online then the old methods of buying display ads and selling to who you think your audience is fast becoming irrelevant. To capture the attention of an audience and turn them from strangers into leads and then customers you need to focus on […]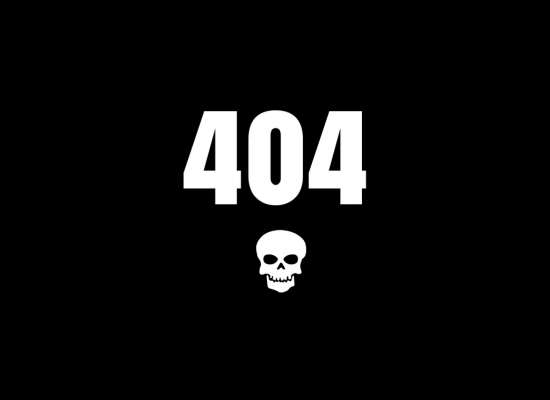 Having 404 pages is a perfectly normal part of a website and Google expects this. However, how you handle 404 pages and the visitors that land on them is important if you want to keep these people on your site.
Read Our Blog