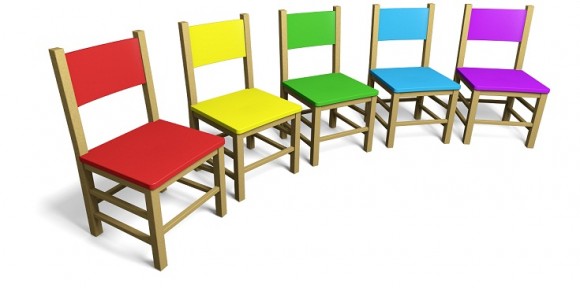 One of the things that makes social media both unique and just like all the other forms of communication is the fact that people rely on their friends and acquaintances to gather information on things that they should buy, eat, and go to.  The more involved companies are in social media, the greater the trust factor can increase. There have been many studies done on the trust component of social media, regarding both online friends and brands. Here are some interesting statistics, according to SocialMediaExplorer.com:
64% trust social media more if the dialogue is open to both positive and negative comments
60% trust social media more if the author or sponsor is responsive
38% trust social media more based on the size of the sponsor or authors following
This boils down to the fact that social media users are more likely to trust what is being said about brands and products online if they are objective (meaning they include positive and negative feedback) and the author or sponsor answers any questions or comments. The faster a user has their question or complaint answered by a company representative, the more trustworthy the company and brand seems.
Using it to Your Advantage
Besides gaining valuable customer insight, companies can also use the power of opinions on social media to their advantage. Calling for feedback in a fun and positive way can help further the conversation while also helping drive customer engagement. To increase involvement, companies can do the following:
Ask customers to vote on new products
Have customers vote on user submissions for various contests, such as videos about new products or new company jingles
Have a dedicated social media strategy that includes these types of posts and online activities can help increase trust because users feel more open and comfortable sharing their opinions. They know that their feedback will be taken and appreciated by the company. This is proved furthermore when brand representatives communicate and respond quickly.
Rewarding Opinion
If customers can feel like their feedback and opinions are valued, even negative feedback can be beneficial to a company. Many times, a customer will not bother to give feedback (rather it is positive or negative) if they believe it won't be appreciated or responded to. Reward customer opinions by offering exclusive incentives, such as discounts and sweepstakes via online communication channels like social media. Once customers  how they can benefit from sharing their views, the more likely they will respond, thus increasing trust and fostering a long-term relationship.